Orchestra pioneer prepares textbook on art, tech, and business of game scoring
Chance Thomas is one of the most successful video game composers out there. After his breakthrough creating one of the first full-orchestral game scores, Quest for Glory V: Dragon Fire, the artist has gone on to work on franchises such as The Lord of the Rings, DOTA, and Avatar.
In his next venture, Chance Thomas will release the textbook Composing Music for Games: The Art, Technology and Business of Video Game Scoring on October 1. Serving primarily as a guidebook for launching and maintaining a successful career as a video game composer, the book will also be highly interesting for general audiences wanting an insight into making game music. Promising to be the definitive text of its kind, the book won't just focus on business aspects, but also artistic and technological ones as the name infers.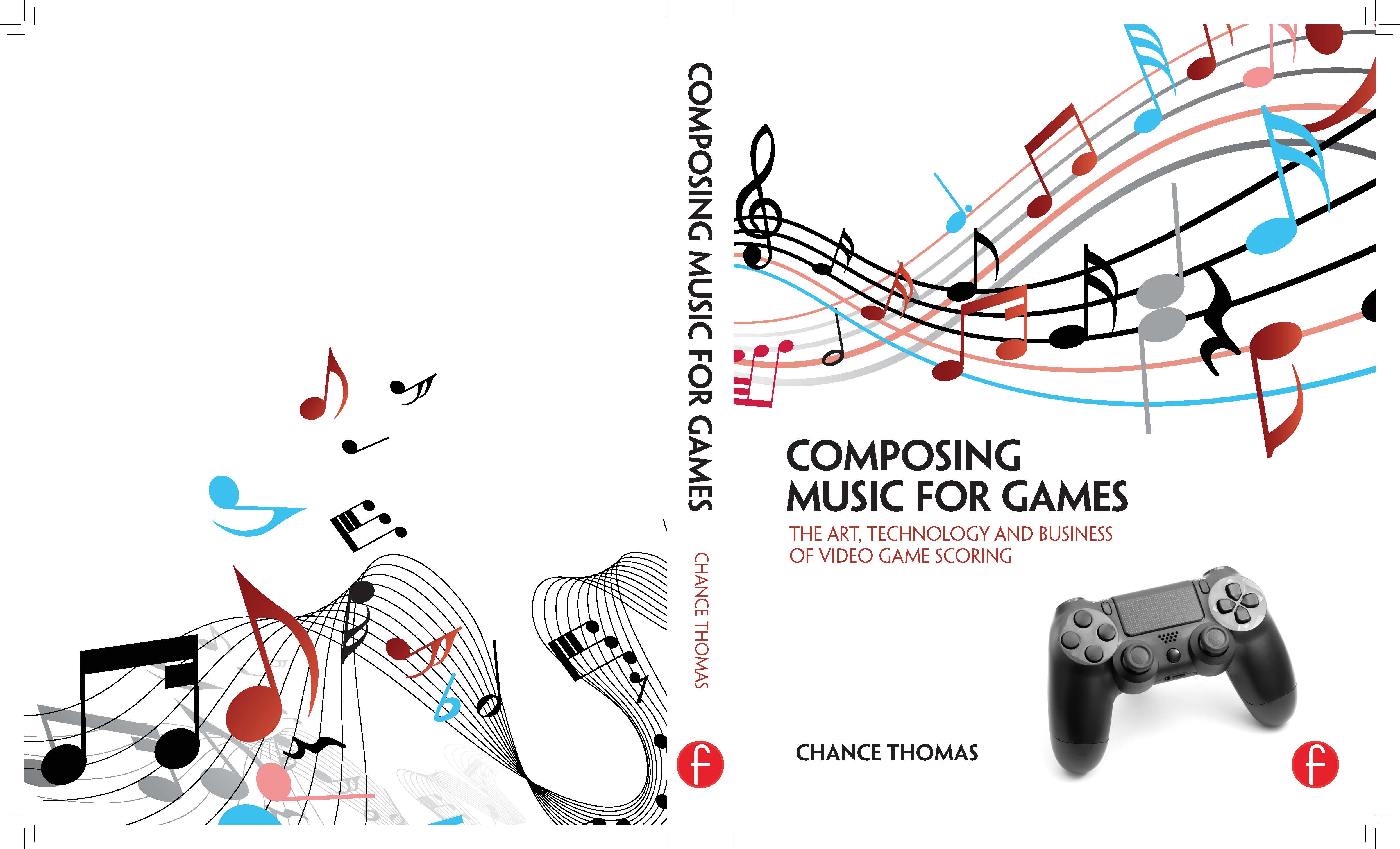 In the book, Thomas begins with the foundation of scoring principles applicable to all media and then progresses serially through core methodologies specific to video game music. Each chapter promises to be "filled with proven principles, techniques and best practices distilled from Thomas' 20 years in the business" and the book will "offer a pragmatic approach to learning, intensified through challenging project assignments and simulations.". Woven throughout are additional insights from dozens of experts in gaming, neuroscience, education and business.
Posted on August 22, 2015 by Chris Greening. Last modified on August 22, 2015.