The Last Guardian soundtrack coming to CD, vinyl, and concert
On December 6, Sony Computer Entertainment will finally release The Last Guardian for PlayStation 4 worldwide. The score for the title was written by Japan-born, Hollywood-based composer Takeshi Furukawa. The composer has worked on numerous documentaries, television series, and films over the last few years, including Star Wars: The Clone Wars. However, The Last Guardian marks his breakout as a solo composer.
For the title, Furukawa recorded an organic fantasy score to capture what he describes as a unique, magical game. The score promises to "delicately blend the scope of high adventure with the touching subtlety of an unlikely friendship." He brought the soundtrack to life by recording with the London Symphony Orchestra, London Voices and the Trinity Boys Choir at AIR Studios, London. Snippets of his music can be heard in the video above.
The development team will ensure that the game's soundtrack will be available to audiences worldwide. A digital soundtrack featuring the game's music will be released worldwide. Also in December, Team Entertainment will release a physical soundtrack (Hitokui no Oowashi Trico Original Soundtrack) in Japan, iam8bit will publish a two LP vinyl set in the West, and the PlayStation Store will release a 19-track music app.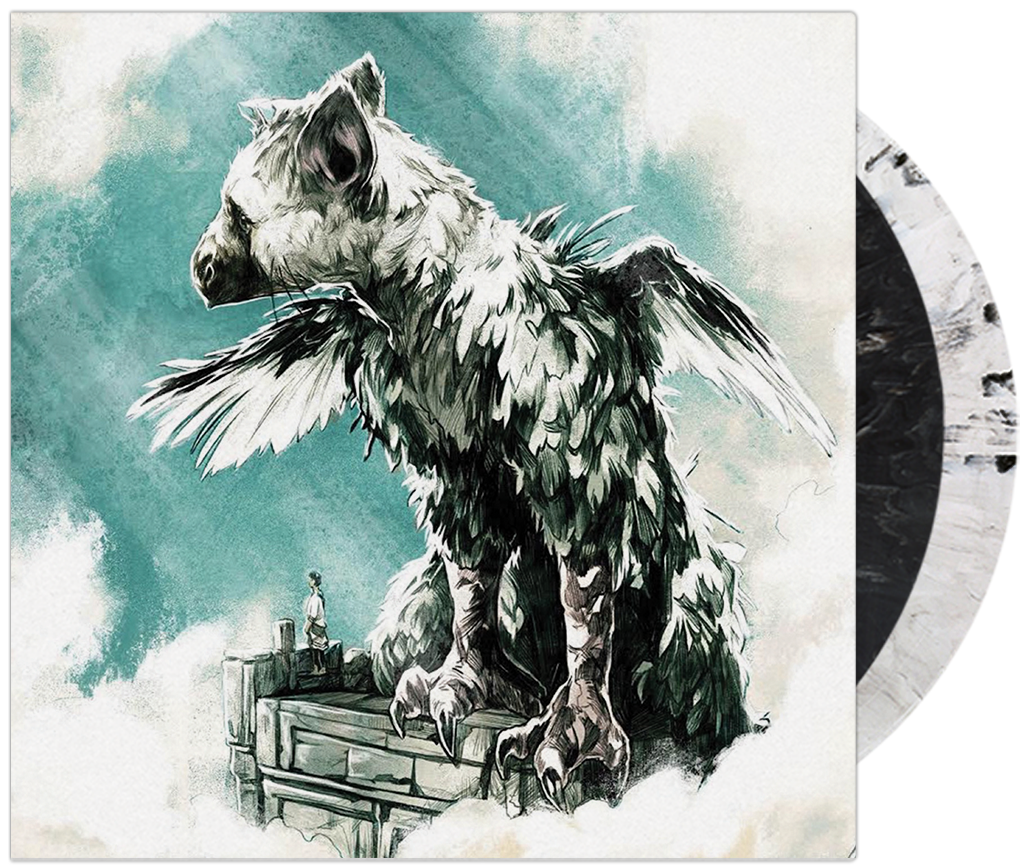 In further news, The American Youth Symphony will be performing the music of The Last Guardian in a concert sponsored by the National Endowment for the Arts on 12 February 2017 at Royce Hall, Los Angeles.
Posted on October 29, 2016 by Chris Greening. Last modified on October 29, 2016.