Syberia 3 composer and concert performances announced
It has been announced that Inon Zur, composer of franchises such as Dragon Age, Fallout, and Prince of Persia, will pen the soundtrack for Syberia 3. Having previously penned the  music for Syberia 2, Zur has stated that he is "very excited to be back working with Microïds and visionary writer and art director Benoît Sokal" on the title.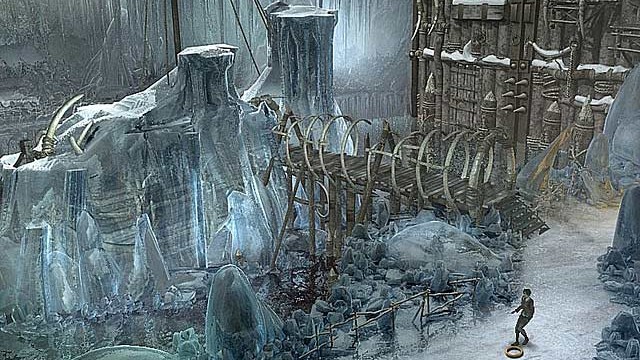 The music for Syberia 3 will be premiered at Tommy Tallarico's Video Games Live this year during GamesCom in Cologne, Germany. Over three nights, August 7 to 9, new themes that Zur has penned for Syberia 3 will be performed by an orchestra in conjunction with video projections of the game's animations. Tickets for the events are available here.
Posted on June 25, 2015 by Chris Greening. Last modified on June 25, 2015.