SuperSweep to release Glory of Heracles box set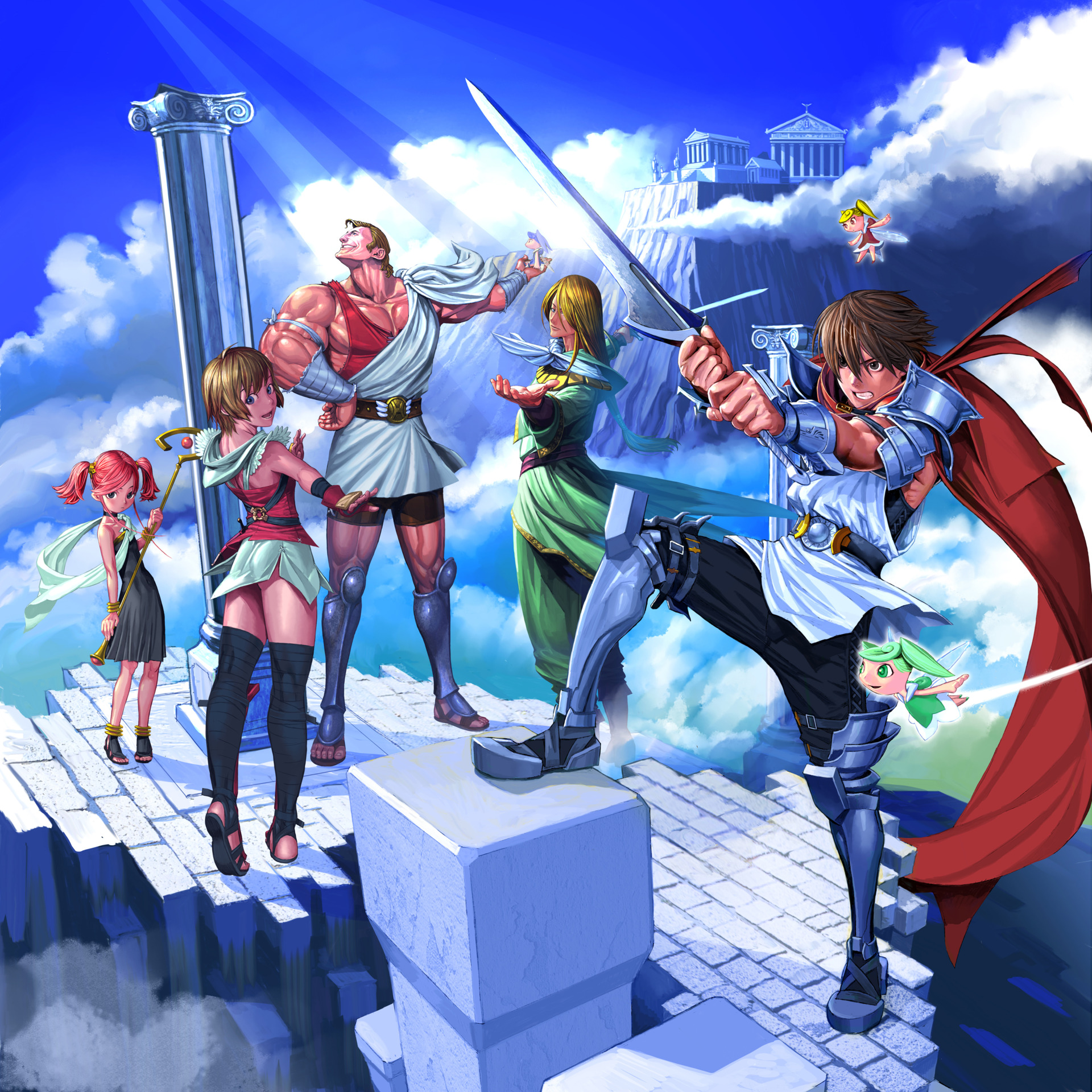 In a recent Ustream broadcast, Shinji Hosoe's record label SuperSweep announced that they will publish a new box set dedicated to the Glory of Heracles (aka Glory of Hercules) series. First developed by Data East and later revived by Paon, the series combines RPG gameplay with a Greek mythological setting. The series features six games, the majority of which were exclusively released in Japan:
Glory of Heracles: Demon's Lair (NES, 1987)
Glory of Heracles II: Titan's Downfall (NES, 1989)
Glory of Heracles III: Silence of the Gods (Super Nintendo, 1992)
Glory of Heracles: The Gods Began to Move (Game Boy, 1992)
Glory of Heracles IV: Gift from the Gods (Super Nintendo, 1994)
Glory of Heracles (Nintendo DS, 2008)
The original games in the series were scored by Data East's sound team Gamadelic under the leads of Shogo Sakai and Hiroaki Yoshida. The sound of the reboot was directed by Yoshida, but composed by Yoshitaka Hirota and Yuichi Kanno. SuperSweep will announce details on the contents and release date of the box in coming weeks.
Posted on November 1, 2014 by Chris Greening. Last modified on November 1, 2014.