Resident Evil: The Mercenaries 3D soundtrack localised
Sumthing Else Music Works have localised the soundtrack for Resident Evil: The Mercenaries 3D yesterday. The digital release features an hour of music from the 3DS game, as well as a bonus orchestral performance.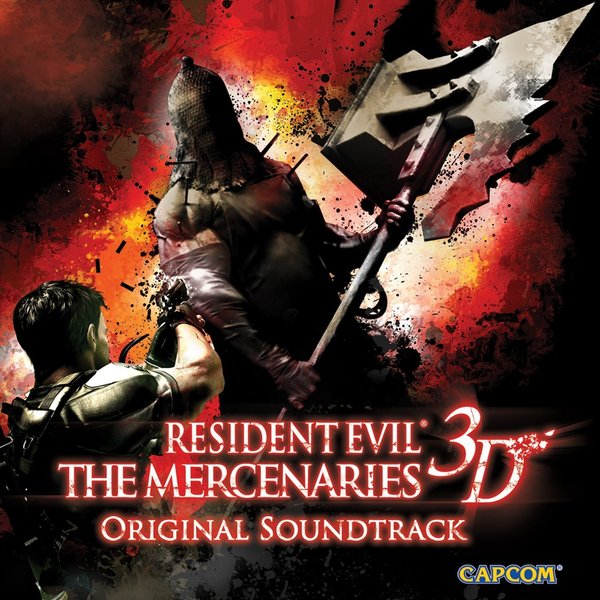 The music for the title was composed by Kota Suzuki (Resident Evil 5), Ichiro Kohmoto (Resident Evil 0), and Yasumasa Kitagawa (E.X. Troopers). Fusing Hollywood-styled orchestrations with techno influences, the tracks fitted the fast-paced action of the Mercenaries mode. For further insight into the score, check these liner notes from music lead Suzuki.
Posted on March 27, 2014 by Chris Greening. Last modified on March 27, 2014.