Podcast Episode 6: Castlevania
The VGMO Podcast is back! In this episode, we team up with Original Sound Version for a special Halloween episode celebrating thirty years of Castlevania music. Brenna Wilkes of OSV and Oliver Jia discuss the various styles and composers of the series, and revisiting some of their favorite Castlevania tracks from over the years.
VGMO would also like to introduce and thank Tiago Rodrigues and Masha Lepire, our sound editors on the episode.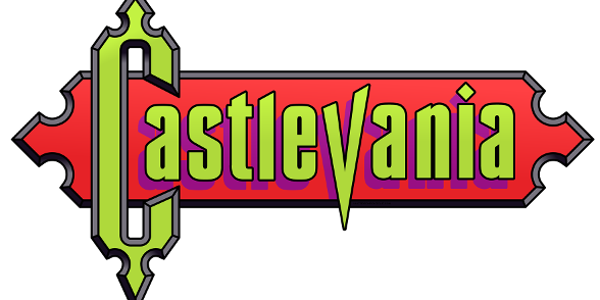 Episode 6: Castlevania features Oliver Jia and Brenna Wilkes of Original Sound Version as they talk about the music of one of Konami's trademark series.
Email us at podcast@vgmonline.net or tweet at us (@V_G_M_O) with #vgmopodcast for questions, comments, or suggestions!
Episode 6: Castlevania
Speakers:
Brenna Wilkes
Oliver Jia
Editors:
Tiago Rodrigues
Masha Lepire
Producer:
Emily McMillan
Opening track:
"Sonic's Dilemma", Renzo G. Heredia, 2016


Posted on October 31, 2016 by Emily McMillan. Last modified on January 5, 2017.