Pioneering voice producer Jory Prum passes away
Game audio pioneer Jory Prum tragically passed away on Friday aged 41. Widely regarded as one of the pioneers in game dialogue production, he was behind the award-winning voice production of titles including The Walking Dead. It was reported last month that Prum had sustained serious injuries from a motorcycle accident in California. Unfortunately, he did not recover and passed away at 9 PM on April 22, 2016 with his family at his side. Double Fine founder Tim Schafer said the following on announcing his passing:
"Jory Prum touched many lives with his talent and kindness. From LucasArts to Broken Age and Grim Remastered, we couldn't have done it without him. Sadly he did not recover from his motorcycle accident, and passed away last night, leaving those he knew him stunned and deeply saddened."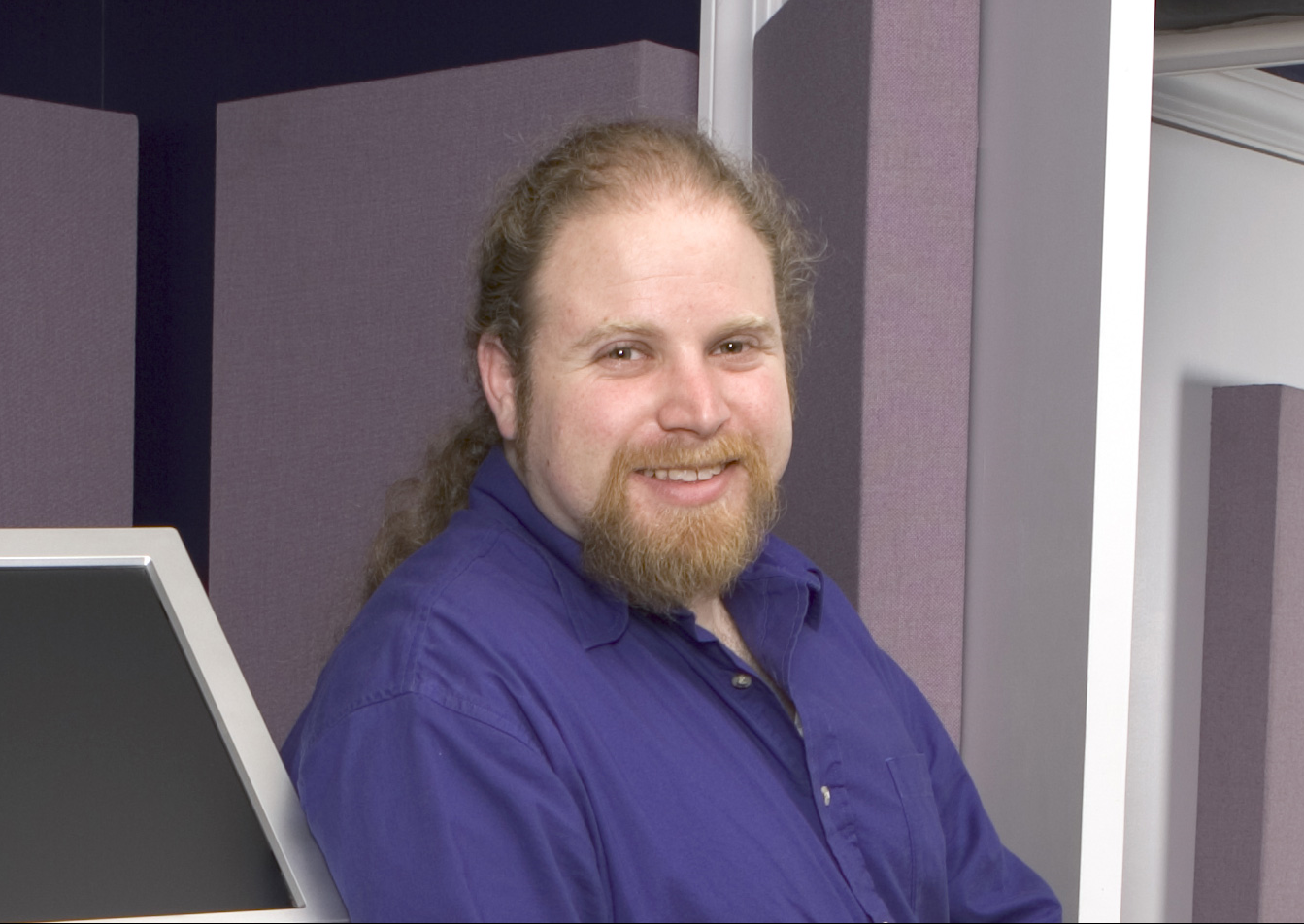 Graduating from the California Institute of the Arts in 1997, Prum's first experiences in the industry were working as a sound assistant on multiple Star Wars titles at LucasArts. He went freelance in 2000, established the audio company and recording facility. Prum worked with a number of clients in the game, film, and music industries on projects as diverse as Lost in Translation and The Sims. Largely self-taught, he was known for accommodating the needs of every project and client.
However, he was best known for his work with Telltale casting, recording, editing, and mastering the dense dialogue of narrative episodic video games including The Walking Dead, Sam & Max, The Wolf Among Us, and Game of Thrones. His latest works included the sound restoration of Grim Fandango Remastered and the mixing of the crowdfunded Broken Age for Double Fine. As with Brad Fuller, Prum will also be posthumously featured in the BEEP game sound documentary.
VGMO extends our sympathies to the family and friends of Jory Prum. A series of tributes to him can be read at Designing Sound Now. Rest in peace.
Posted on April 25, 2016 by Chris Greening. Last modified on April 25, 2016.