Octahedron Soundtrack now on Bandcamp
Brave Wave Productions has published the original soundtrack to indie musical platformer Octahedron on Bandcamp. The soundtrack will feature 32 tracks composed by a range of electronic musicians including Monomirror, Chipzel, Andre Sobota, Derek Howell, Reeder, French 79 and Solee & Alyne.  More information, including a full track list, can be found here.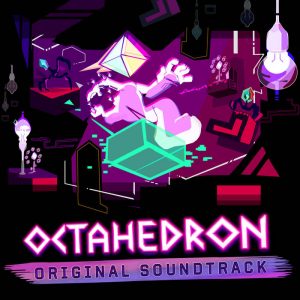 Octahedron (Original Soundtrack) can be purchased on Bandcamp for $9. More information about Octahedron the game can be found here.
Posted on March 23, 2018 by Reilly Farrell. Last modified on March 23, 2018.