Annual Game Music Awards 2017 – Organisations of the Year

We are pleased to present the winners in the 'Organisations of the Year' category of the Annual Game Music Awards 2017. These panel-voted, officially-recognised awards provide a thorough and wide-reaching recognition of achievement in game music over the last year. The panelists have selected their choices by carefully considering the merit of the game music created this year — as art and entertainment, as part of in-game experiences and as part of stand-alone albums. Congratulations to all winners, runners-up, and nominees.
Outstanding Achievement — Music Studio
Procyon Studio
With soundtrack contributions to popular RPG franchises (Final Fantasy, Xenoblade), mobile titles with excellent production values (Another Eden), and a fully orchestrated action RPG spinoff (Valkyria Revolution), the composers and orchestrators at Procyon Studio had an extremely successful year. -Don Kotowski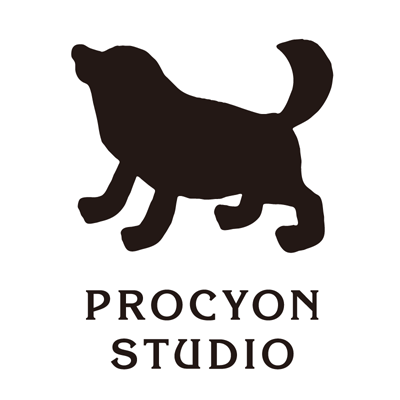 Runner-Up
Falcom Sound Team
Other Nominations
Bandai Namco
GUST Studio
MoNACA
Outstanding Achievement — Record Label
 Brave Wave
2017 saw Brave Wave continue to do what it does best; provide a platform for our favourite Japanese composers' original content, as well as re-releasing our old favourites. Brave Wave handles all soundtracks with care and attention, which is evident in their beautiful physical releases that capture the hearts of those who love video game music. -Mathew Gallagher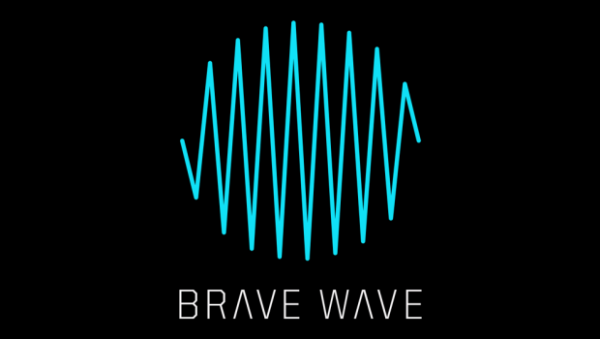 Runner-Up
Materia Collective
Other Nominations
Data Discs
Sweep Record
Varese Sarabande
Posted on February 9, 2018 by Emily McMillan. Last modified on February 9, 2018.