Marshall Art releases second album
Marshall Art, a chiptune-prog rock cover band, celebrated its fifth anniversary by releasing Marshall Art Gallery, an album that looks back at previous covers created by Marshall Art over the years since 2011. Marshall Art consists of Jeff Roberts and Mikhail Ivanov, an international duo that first met up at MAGfest, and has since collaborated on multiple occasions to perform at events like MAGfest and 8static Festival. The combination of live guitar and chiptune music gives Marshall Art a distinct sound that features throughout their tracks.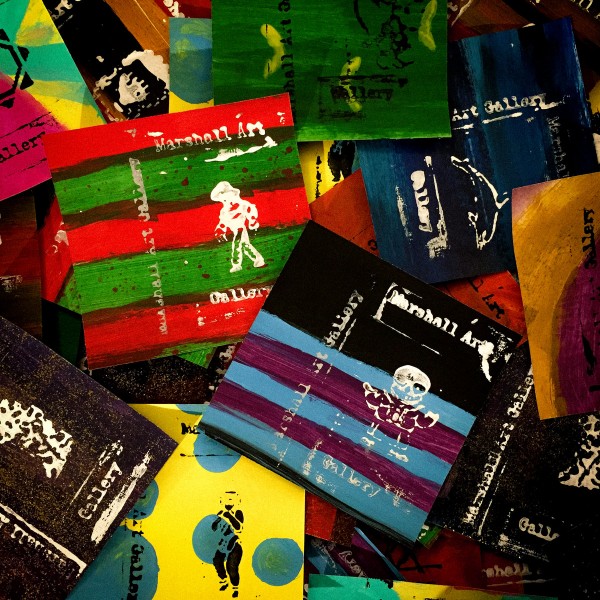 The covers on the Marshall Art Gallery range from Ecco The Dolphin to Chrono Trigger, span 13 tracks and 60 minutes of prog/chiptune music, and feature several guest artists across the tracklist. This is the second album from the band, after their debut album, Marshall Art, released in 2014.
Marshall Art Gallery is available on iTunes and Loudr, as well as other major music stores. In addition to the digital release, Marshall Art has also released a unique limited cassette tape of the album with handpainted artwork on the cases, which can be found on their website.
Posted on July 6, 2016 by Emily McMillan. Last modified on July 6, 2016.