Annual Game Music Awards 2017 – Albums of the Year

We are proud to present the winners in the 'Albums of the Year' category of the Annual Game Music Awards 2017. These panel-voted, officially-recognised awards provide a thorough and wide-reaching recognition of achievement in game music over the last year. The panelists have selected their choices by carefully considering the merit of the game music created this year — as art and entertainment, as part of in-game experiences and as part of stand-alone albums. Congratulations to all winners, runners-up, and nominees.
Best Album — Soundtrack CD
Persona 5 Original Soundtrack
Persona 5's soundtrack blends together elements of jazz, metal, and pop into a whole that is unified by Shoji Meguro's enduring creative vision and sense of style. This album, which carries the theme of rebellion through distinct musical styles both old and new, earns its place as our Best Soundtrack CD. -Greg Fisher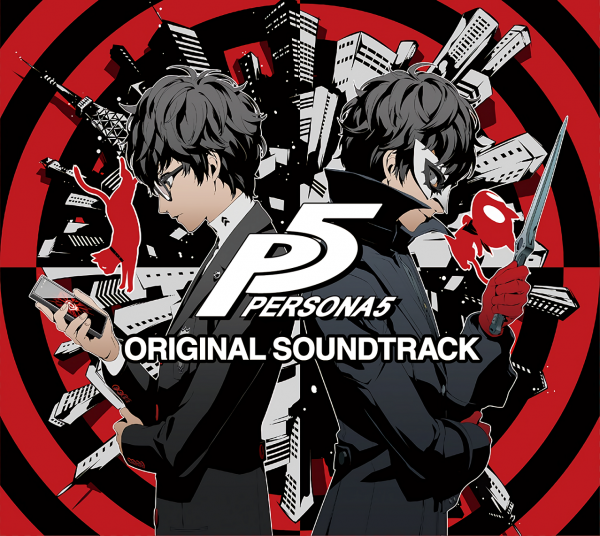 Runners-Up
Cuphead Original Soundtrack
Other Nominations
Genpei Toumaden Sound Chronicle
PAC-MAN CHAMPIONSHIP EDITION SOUNDTRACKS
Rage Racer 20th Anniversary Sounds
Best Album — Official Arranged Album
Shin Megami Tensei Memorial Arrange Tracks
Celebrating the 25th anniversary of the Shin Megami Tensei series, this two disc arrange album featured interpretations from industry veterans and Atlus in-house composers alike, making for a diverse and well-rounded listen across a plethora of styles. -Don Kotowski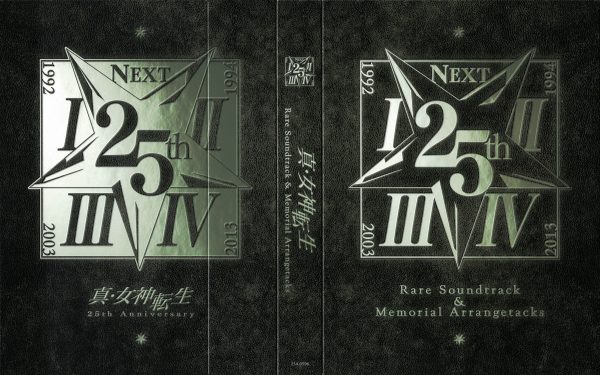 Runners-Up
Atelier Series Rearranged Best 2017 Vol. 1
Final Fantasy XV: Moonlit Melodies
Other Nominations
ChainDive – Arrangements
SQUARE ENIX JAZZ -FINAL FANTASY
Best Album — Fan-Arranged
Crypt of the Necrodancer: Overclocked
OCRemix's take on Danny Baranowsky's original soundtrack is jampacked full of electronic goodness, and does it justice with its varied approach to the classic tunes. -Don Kotowski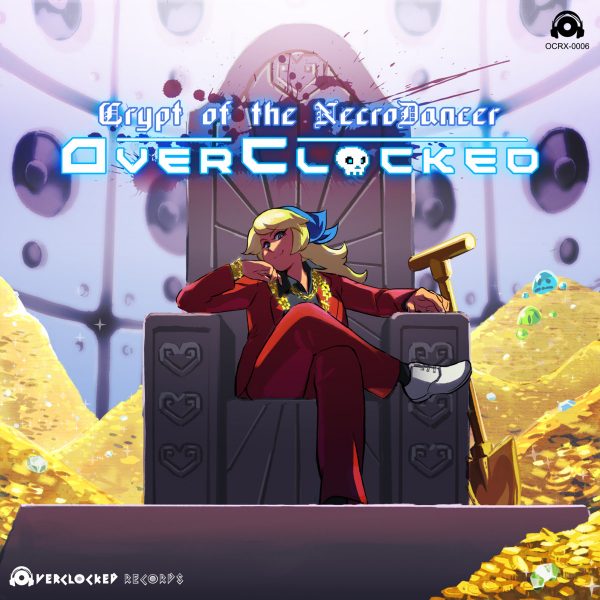 Runners-Up
Mirror Image: A Link To The Past Remixed
Other Nominations
Piano Collections: Pokemon Red/Blue/Yellow/Green
Sonic Mania Remixed
Zodiac: Final Fantasy Tactics Remixed
Best Album — Chiptune Album
 Django – Chip Tanaka
Chip Tanaka's (Hirokazu Tanaka) first solo album blends classic chiptune sounds with modern electronic production values and hits the nostalgia button hard with many tunes stylistically reminiscent to his Earthbound battle themes. -Don Kotowski

Runners-Up
Psycho Somatic Generation – chibi-tech
Other Nominations
8BIT MUSIC POWER FINAL – Various Artists
Chipscape – Scythe
SOUNDSHOCK 3: FM FUNK NIRVANA!​! – Various Artists
Best Album — Original Album
Symphony No. 1 "The Border" – Yugo Kanno
Yugo Kanno's first symphony is a musical look inside the composer's mind. Across four movements, moments of beauty, whimsy, tension, and eclecticism weave a wonderful tapestry of sound. -Don Kotowski

Runners-Up
Yorlga II – Yoshitaka Hirota/Noriko Mitose
Other Nominations
Lingua Franca – Dugo (Takahiro Izutani)
Mystic Ninja – Junya Nakano, Yuji Takenouchi, Hiroyuki Kawada
Three Movements – Manami Matsumae
Posted on February 8, 2018 by Emily McMillan. Last modified on February 8, 2018.