Killer Instinct to receive soundtrack and new music from Mick Gordon
Microsoft Studios' press release for Killer Instinct: Season 2 revealed some exciting information for fans of the series' music. First of all, Mick Gordon (Wolfenstein: The New Order) will return to create new tracks for the second season. Among them, he is expected to pen themes for the characters to star in game.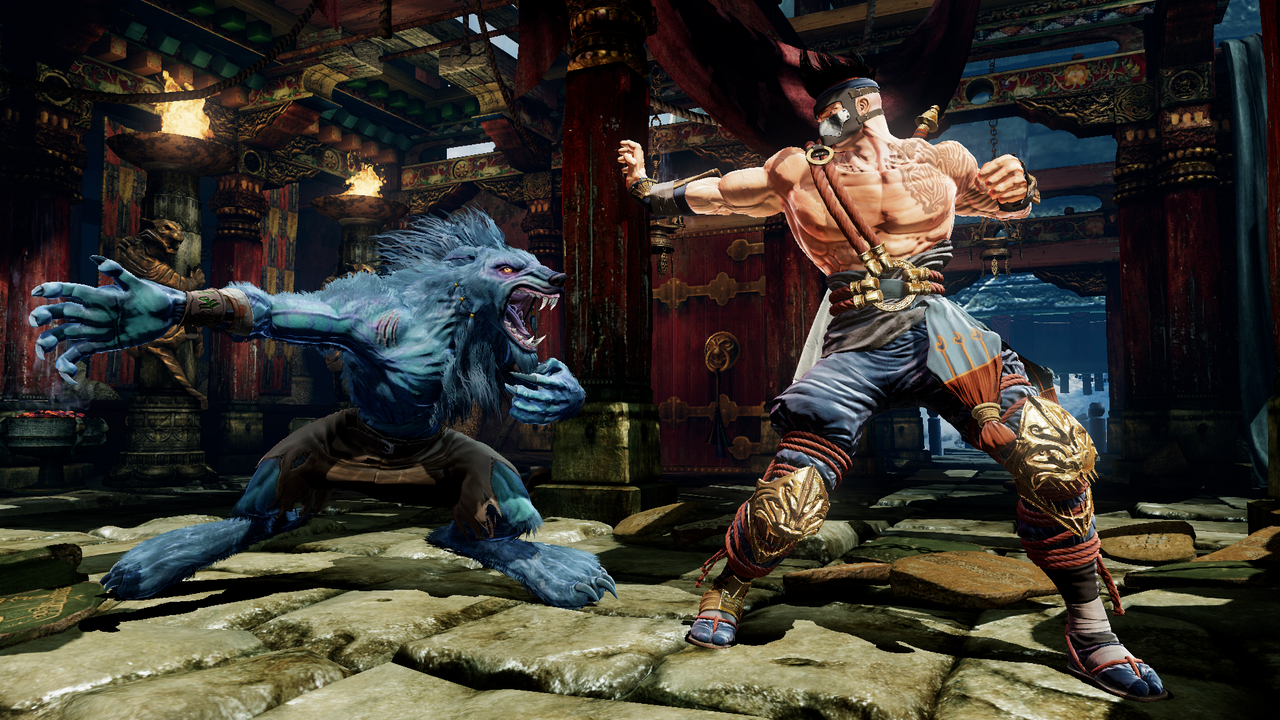 Furthermore, Gordon's soundtrack for Killer Instinct: Season 1 will at last be available to purchase on September 23. Furthermore, Graeme Norgate and Robin Beanland's classic arranged album for the original game in the series, Killer Cuts, will be re-released on the same day.
Posted on August 13, 2014 by Chris Greening. Last modified on August 13, 2014.