Podcast Episode 10: Little-known soundtracks by well-known composers
Shoji Meguro, Jesper Kyd, Yoko Shimomura: household names to any follower of video game music. But how much of their work do we know beyond the hits that made them famous? Join contributors KT Wong and Michael Hughes as they discuss some of their favorite obscure cuts by well-known composers. What counts as "obscure" will vary from listener to listener, but we bet you won't have heard every selection they dug up. From Square Wave to Devil Summoners, enjoy an eclectic playlist and discussion of little-heard gems in our ongoing series of deep-cut podcasts.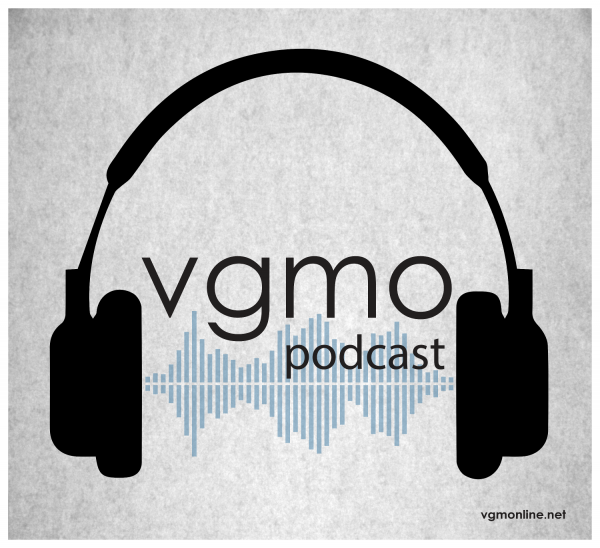 Email or tweet us (@VGMOnline) with questions, comments, or suggestions!
Episode 10: Obscure soundtracks by well-known composers
Speakers:
KT Wong
Michael Hughes
Editor:
Tiago Rodrigues
Producer:
Emily McMillan
Opening track:
"Sonic's Dilemma", Renzo G. Heredia, 2016


Posted on January 28, 2018 by Emily McMillan. Last modified on January 28, 2018.