Jason Graves scores Murdered: Soul Suspect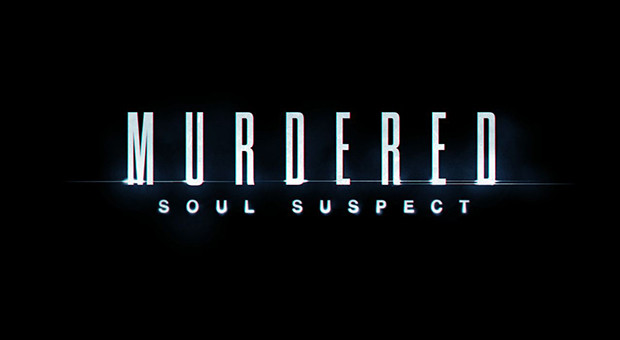 It has just been announced that, multiple award-winning composer Jason Graves (Tomb Raider, Dead Space) will be responsible for the score of Murdered: Soul Suspect. According to the press release, Graves' atmospheric score will illustrate the game's story and character arcs through a visceral hybrid approach, combining themes and textures performed by live string quartet with found sounds and experimental percussion.
It is not known at the moment if the game will receive a digital or physical soundtrack at the moment, but if it doe,s it shouldn't be too far away from the game's official release date early next month. Until then, stay tuned for updates.
Posted on May 29, 2014 by Harris Iqbal. Last modified on May 31, 2014.