Horror maestro Jason Graves to score Evolve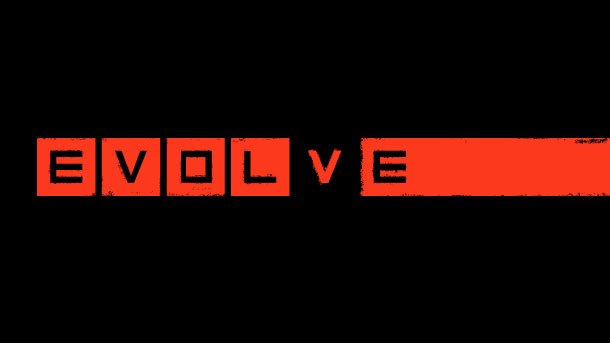 Turtle Rock Studio's upcoming co-op shooter EVOLVE certainly seems to pack tension. To emphasise this, the studio have brought on horror scoring, Jason Graves. The award-winning Dead Space composer will be lending his talent to the deadly cat and mouse game.
To find out more about the method of scoring Jason will be adapting, be sure to read the insightful interview over at the official blog, and check out the samples on Jason Graves official Facebook Page. No specifics were given about a soundtrack or its release, so stay tuned to Game Music Online for more.
Graves' publicist has confirmed that the previous reports that Saw's Charlie Clouser was scoring the game were inaccurate.
Posted on September 26, 2014 by Harris Iqbal. Last modified on September 28, 2014.