Hidenori Iwasaki to compose for Square Enix survival action shooter
Composer Hidenori Iwasaki will be composing the music for Square Enix's newly announced Left Alive, a survival action shooter that will be bringing together an all-star dev team including producer Shinji Hashimoto, director Toshifumi Nabeshima, and character designers Yoji Shinkawa and Takayuki Yanase. Left Alive will take place in the Front Mission world and will feature multiple protagonists and methods of progression.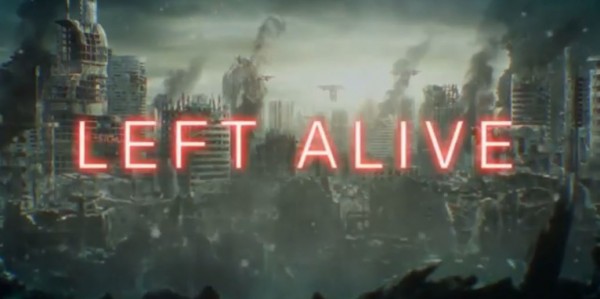 Iwasaki started off as a programmer at Square Enix, and has become known for his contributions Front Mission and Final Fantasy Crystal Chronicles, as well as his score to Bloodmasque, a mobile game with a high production value soundtrack. Iwasaki has announced his involvement with the game on his Facebook page, although it is not yet clear whether he will be the only contributor to the score.
Posted on September 21, 2017 by Emily McMillan. Last modified on September 21, 2017.