Harry Gregson-Williams scores Advanced Warfare
GameInformer Magazine have revealed that Harry Gregson-Williams, the veteran composer of the Metal Gear Solid video games and Chronicles of Narnia films, is working on Call of Duty: Advanced Warfare. The latest instalment of Activision's annualised military first-person shooter series, this instalment is set in 2054 and features Kevin Spacey.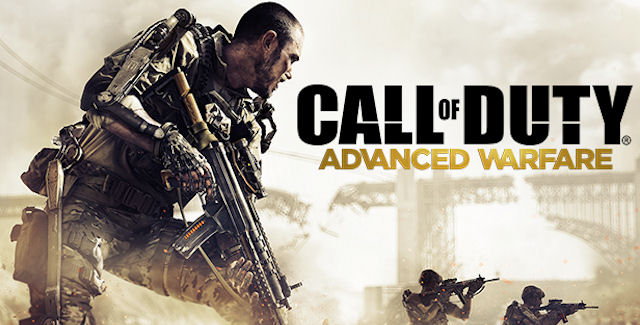 No stranger to the series, Gregson-Williams previously created the main theme for the franchise-changer Call of Duty: Modern Warfare. He was also asked to compose Call of Duty: Ghosts, but the gig was eventually given to David Buckley due to scheduling conflicts.
Sledgehammer Games have promised to push the boundaries of video game audio. Audio director Don Veca has even claimed that "I think Advanced Warfare is going to be the best-sounding and certainly the best-mixed game ever." Readers will have to wait till November 4 to see if they deliver. 
Posted on May 12, 2014 by Chris Greening. Last modified on September 28, 2014.