Sarah Schachner gets big break with next Call of Duty title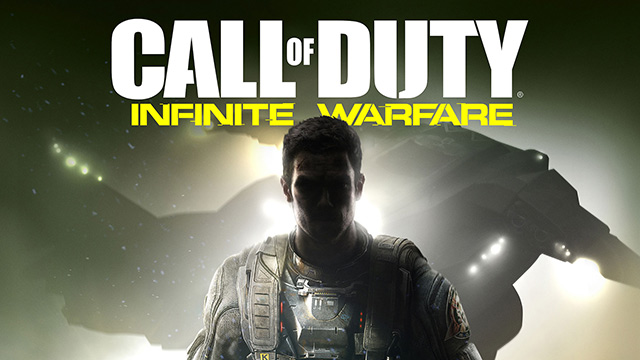 Sarah Schachner is a cinematic composer who has contributed to several video games, most notably Assassin's Creed: Unity. However, her next work looks set to be her breakthrough as a solo composer, Call of Duty: Infinite Warfare. She promises an emotional hybrid score that will diverge from the typical epic orchestral action sound. In a recent interview, she describes the score as follows:
"The future space setting is obviously a departure from past games in the series, but the focus is more on the weight of leadership your character experiences. The score is equal parts electronic and orchestral. It combines cold and aggressive analog synths with small, intimate string sections and a gnarly low brass ensemble. A lot of the percussion is from metallic found objects. I drew rhythmic inspiration from bands like Meshuggah and Tool for odd time signatures and poly rhythms. To give the orchestra an interesting sound, I basically treated the sections as if they were another synth, applying production techniques from electronic music to an orchestral context. Also, I don't think I realized how influenced I am by Stravinsky until this project."
Call of Duty: Infinite Warfare will be released on November 4 for PlayStation 4, Xbox One, and PC. A digital soundtrack will be available with the Legacy Edition of the game and, as with past titles in the series, is also likely to be commercially released.
Posted on June 29, 2016 by Chris Greening. Last modified on June 29, 2016.