Further details emerge about Mankind Divided's soundtrack
On August 23, Square Enix will release Deus Ex: Mankind Divided for PlayStation 4, Xbox One, and PC. Michael McCann, who produced the critically acclaimed electronic score for Deus Ex: Human Revolution, will be returning as a composer for the game. Joining him is Sascha Dikiciyan, the artist behind game scores such as Borderlands, Tron: Evolution, and Space Marine. His music can be heard in trailer 1 and trailer 2 Audio director Steve Szczepkowski states that:
"It was important for us to build upon the strong foundation of Deus Ex: Human Revolution, but also to let it stand on its own. Along the way, we realized this game was much vaster than anticipated and we made the choice to add another composer to the team. Sascha Dikiciyan's music stood out. […] Mankind Divided deals with heavier subjects and, as a result, the music has been adapted to reflect the new state of the world. It plays a key role in immersing players within the more mature and darker atmosphere of the game, while still staying true to Deus Ex's distinctive and signature style."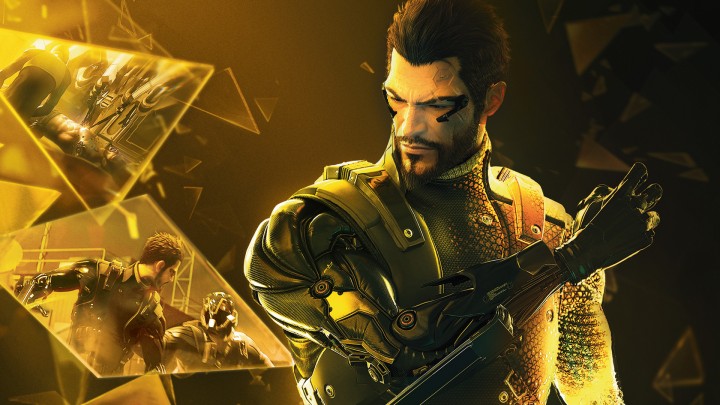 In addition, it has been revealed that Square Enix will include a digital soundtrack sampler with the Day One and Collector's Edition versions of the game. This sampler will be followed by a full release from Sumthing Else Music Works in the fall.
Posted on June 26, 2016 by Chris Greening. Last modified on June 26, 2016.