Firaxis confirms Timothy Wynn is scoring XCOM 2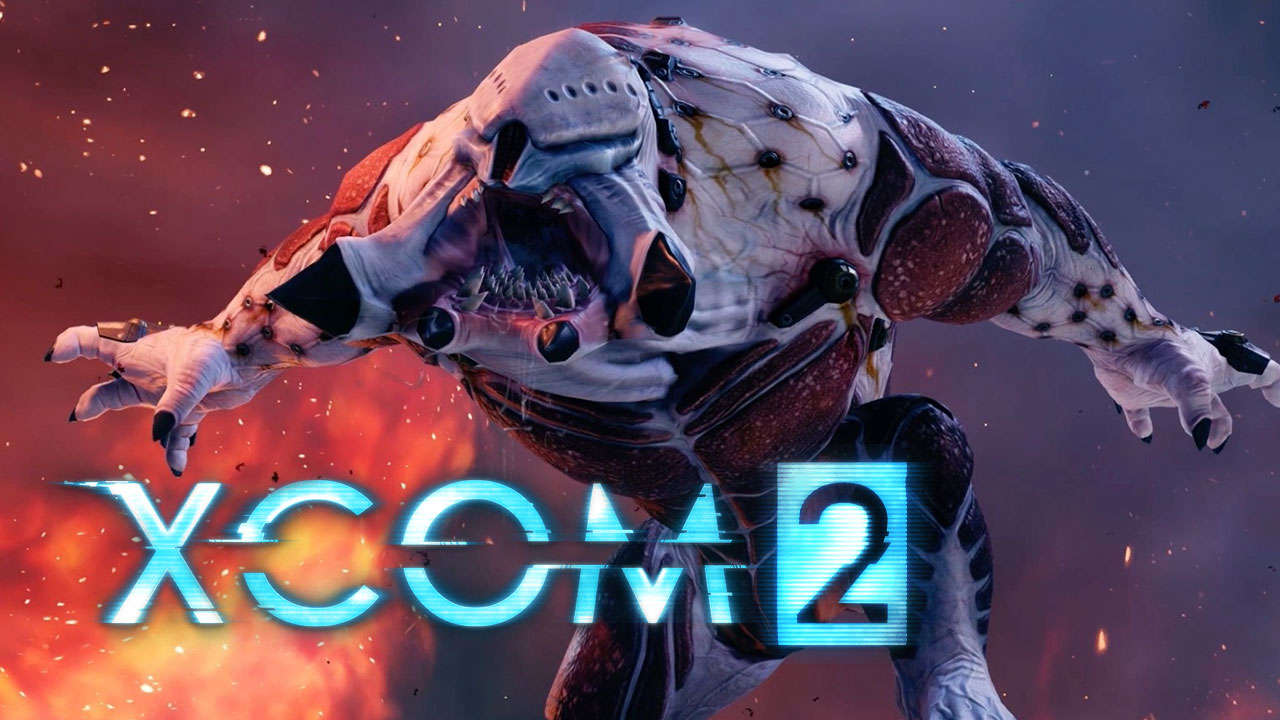 Firaxis producer Garth DeAngelis has confirmed on Twitter that prolific film and game composer Timothy Wynn (The Darkness 2, Red Alert 3) is scoring their upcoming real-time strategy title XCOM 2. The lead composer of XCOM: Enemy Unknown, Michael McCann, will apparently not return. Wynn previously created three cutscene tracks for the previous title and apparently impressed Firaxis enough for them to promote him to the lead role. Look out for more details about the game's soundtrack as we approach its November 2015 release date.
Posted on August 13, 2015 by Chris Greening. Last modified on August 13, 2015.