Know the composers, preview the soundtrack for For Honor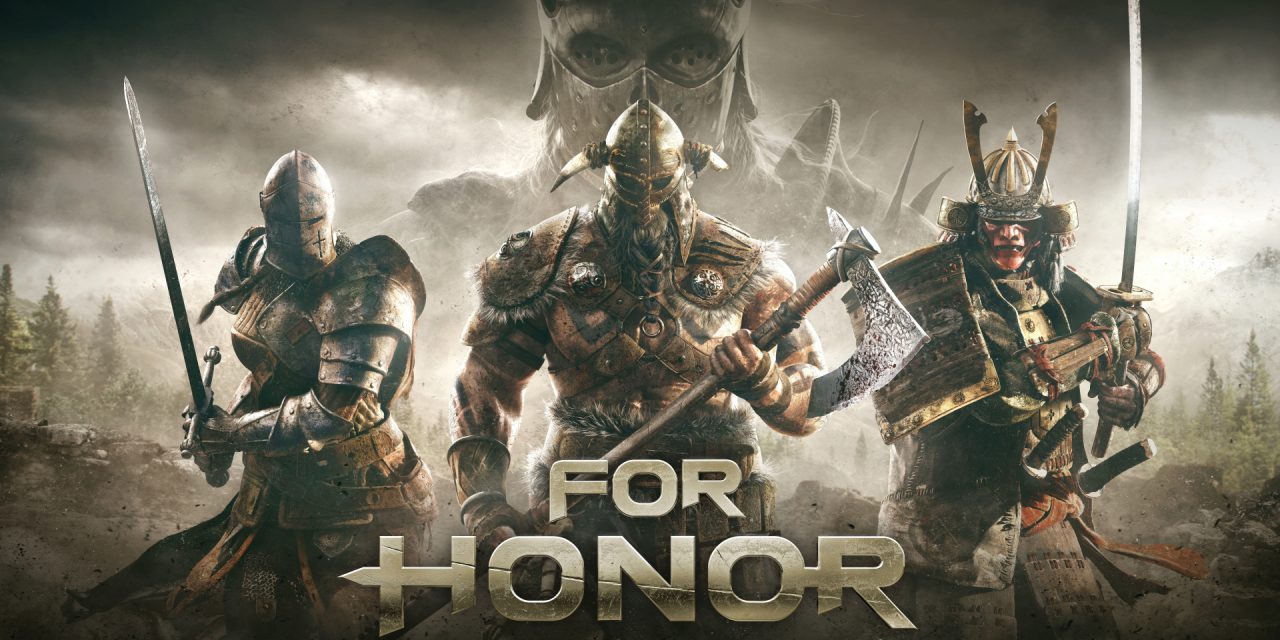 On February 14, Ubisoft will release For Honor for PlayStation 4, Xbox 4, and Microsoft Windows worldwide. The game, described as 'half brains and half brawn', is an online player vs player fighting game featuring Knights, Vikings, and Samurai.
We can reveal today that the composers behind the soundtrack are Danny Bensi and Saunder Jurriaans. While video game industry newcomers, the pair have collaborated on multiple films and documentary over the years, among them The Gift, Enemy, and The Autopsy of Jane Doe. Blending orchestral forces with traditional instruments and percussion, their score for For Honor captures the medieval fantasy setting and the epic gameplay.
To coincide with the game's release, Ubisoft will release the For Honor Original Game Soundtrack. Ahead of this release, the soundtrack can already be previewed through the official YouTube videos above. The full 55-minute, 20-track soundtrack blends main themes for each of factions (i.e. Knights, Vikings, and Samurai) with visceral action and beautiful setting music, and will be purchasable here once it is released on February 14.
Posted on February 2, 2017 by Chris Greening. Last modified on February 6, 2017.