Dishonored and Silent Hill composer Daniel Licht passes away
Composer Daniel Licht recently passed away after a brief battle with a rare form of sarcoma, as reported today by his agency, Evolution Music Partners. Licht was most well known in the gaming world for his work on the Dishonored series and the Silent Hill games Downpour and Book of Memories. Outside of game scores, Licht also composed the music for the Showtime series Dexter, where he was well-known for the haunting and darkly humorous soundtrack.
Licht started his career in rock and jazz music, but also experienced a worldly music education that saw him traveling to countries all over the globe, far from his home city of New York. He began working in the film music industry alongside composer Christopher Young, and eventually developed his own sound working on several horror films, including some with writer and producer Clive Barker.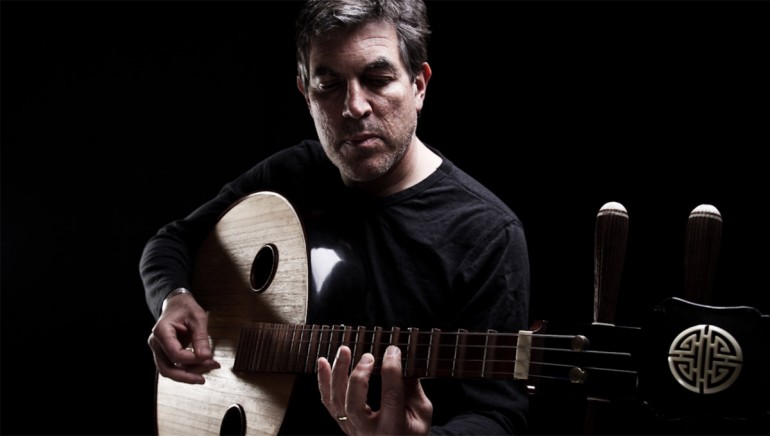 Licht began working in the game audio industry when he scored Silent Hill: Downpour, which was shortly followed by Silent Hill: Book of Memories. Despite the potentially daunting task of following in the footsteps of the acclaimed Akira Yamaoka, Daniel Licht followed through spectacularly with two harmonically rich scores. In the spirit of the Silent Hill series, Licht used his signature style to write beautiful but darkly unsettling electronic soundtracks to the two games.
More recently, Licht scored Bethesda's two Dishonored games, which combined dissonance, ambiance, and sparing melodies to create the desolate city of Dunwall and the more Mediterranean Serkonos. His vast knowledge of world music helped him to develop a unique musical identity particularly for the second game, which incorporates instruments like bouzoukis for a strong southern European vibe.
VGMO extends our thoughts and sympathies to family and friends of Daniel Licht. For more information, Evolution Music Partners has written a touching tribute to Licht on their home page. Rest in peace.
Posted on August 4, 2017 by Emily McMillan. Last modified on August 4, 2017.