Composer details for Dragon Age, Evolve, Fortnite, Kickstarters, more…
We have updated our Game Release Calendar to reflect all the latest composer details for upcoming game scores. The list shows all confirmed composer announcements based on reliable sources such as press releases, official websites, and interviews. Whereas some of these announcements were well-publicised, others were only revealed on the fringes of the Internet.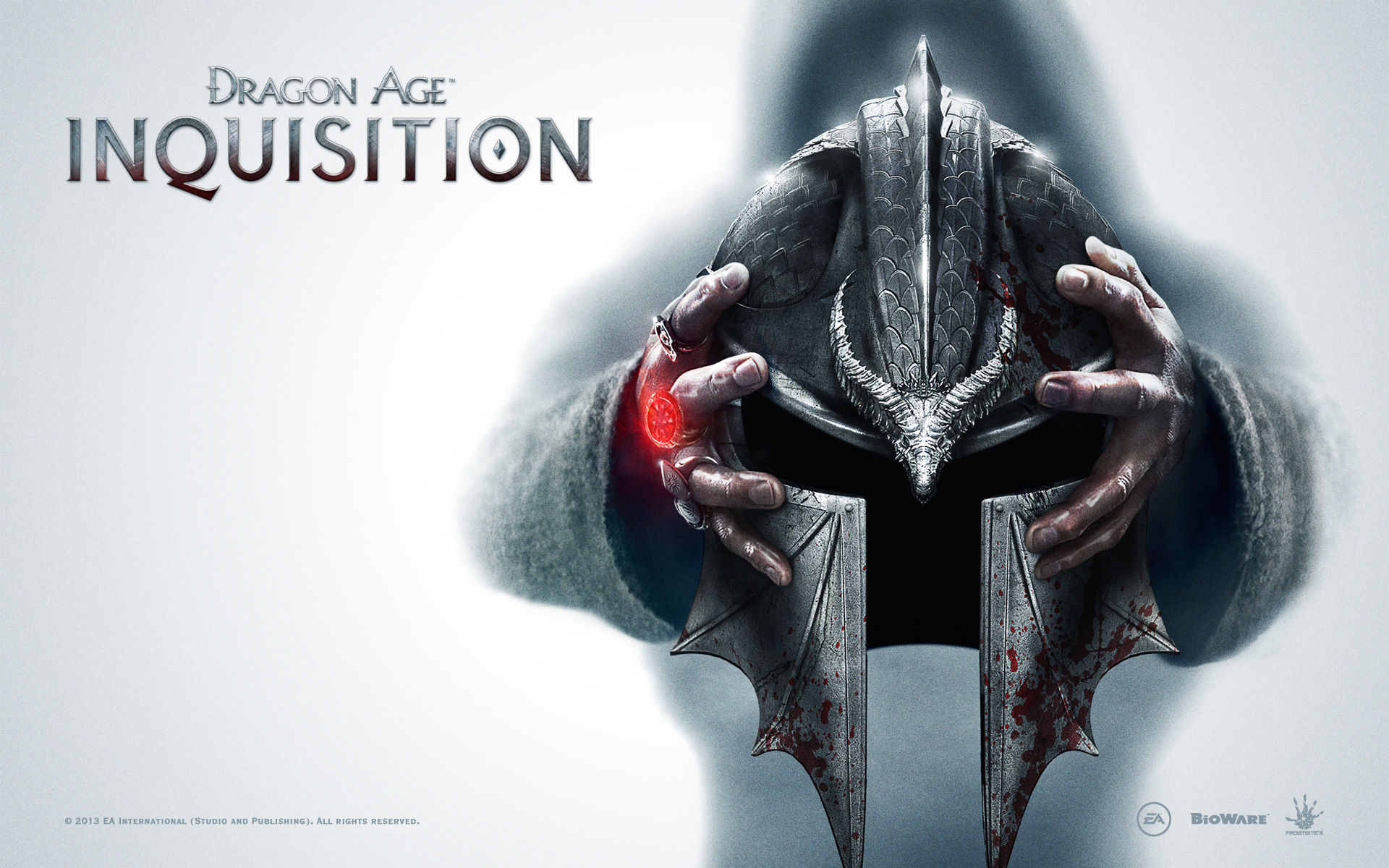 Among the latest additions to the calendar include confirmations that SAW's Charlie Clouser is working on Evolve, Rom Di Prisco is in charge of Fortnite, and Akira Yamaoka is collaborating on RIME. The updated calendar also reflects the shocking news that Trevor Morris, not Inon Zur, will be scoring Dragon Age: Inquisition. We've also updated to include scores for newly Kickstarted titles such as Hex Heroes by Grant Kirkhope, Habitat by Alexander Brandon, and Frog Fractions 2 by various artists. For more, check the calendar.
Posted on April 24, 2014 by Chris Greening. Last modified on April 24, 2014.