Complete soundtrack for The Last of Us to be released on four LP box set
Mondo Records have announced that they will release the complete soundtrack for Gustavo Santaolalla's award-winning score for The Last of Us tomorrow on vinyl. The soundtrack will feature every audio cue from the game, including the music created for the Ellie-focused Left Behind expansion which has only been released digitally until now.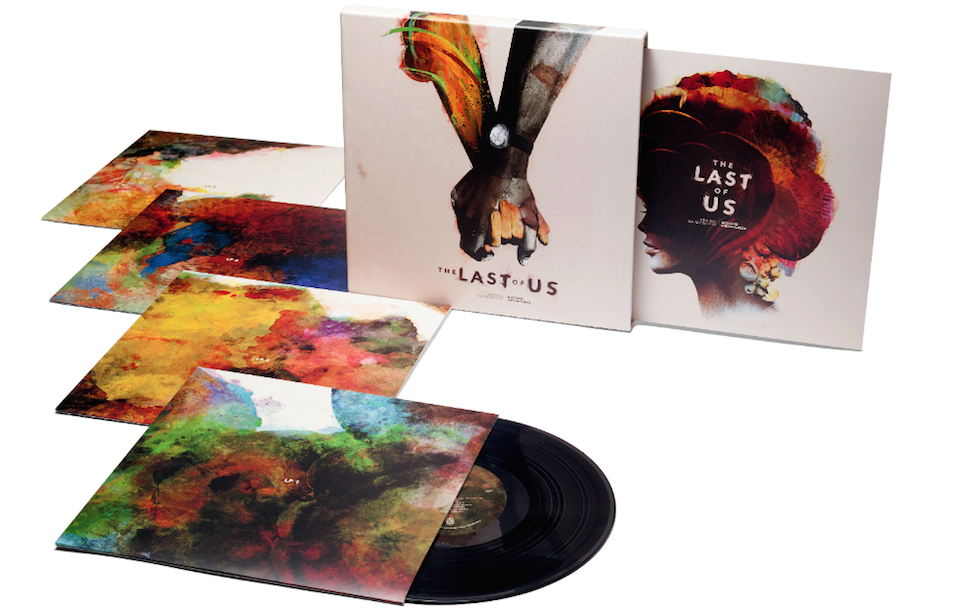 The soundtrack will be released on a four LP box set (180 Gram Black Vinyl) housed in a heavy duty slip case. It features original artwork from Olly Moss and Jay Shaw inspired by the game. Given the amount of content, the box will have a heavy pricetag: 75 USD. However, this definitive soundtrack should satisfy The Last of Us fans and vinyl collectors alike.
Posted on July 20, 2015 by Chris Greening. Last modified on July 20, 2015.