Classic FM renews Jessica Curry's High Score
Earlier this year, Classic FM created the first radio show in the UK centred around video game music. Hosted by Everybody's Gone to the Rapture and Dear Esther composer Jessica Curry, High Score became the most popular show on Classic FM's "listen again" website feature. The show also generated a 30% increase of people under 25 listening to the radio station.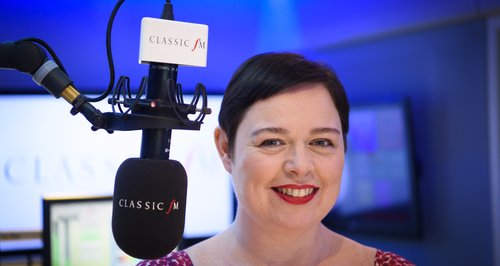 Similarly to the previous series, High Score will be hosted by Jessica Curry and will be broadcast at 9pm (GMT) every Saturday for six weeks, starting November 4th. The first and last show will be in the form of listener's requests, while the other programmes will focus on different themes. The show structure will be as follows:
Listener requests – 4th November
Depictions of love – 11th November
Quests -18th November
Spoken and sung voices within games – 25th November
The best video game music of 2017 -2nd December
Listener requests – 9th December
Posted on October 25, 2017 by Mathew Gallagher. Last modified on October 25, 2017.