Podcast Episode 4: Women in Game Music
Episode 4: Women in Game Music features Emily, K.T., and Bonnie Bogovich, our first guest speaker!
Bonnie Bogovich is the audio lead at Schell Games, where she works creating and implementing a variety of soundscapes and musical experiences for entertainment-based and educational products, video games, interactive experiences, and theme park attractions. She is also the co-founder and artistic director of "Evenings in Quarantine: The Zombie Opera" and the Music Director of "Super Smash Opera."
Bonnie works very actively in the game audio community and we are thrilled to have her speak with us in this podcast episode. We discuss what makes this topic so important to talk about, the differences in Eastern and Western game music scenes, and explore important game music soundtracks composed by women. One of her recently projects discussed in the podcast episode is her arrangement of "Waltz de Chocobo" from Final Fantasy VII, as featured on the Materia Collective's debut album, MATERIA.
For comments or feedback, email us at podcast@vgmonline.net or tweet at us (@V_G_M_O) with #vgmopodcast for questions, comments, or suggestions!
The VGMO Podcast
Episode 4: Women in Game Music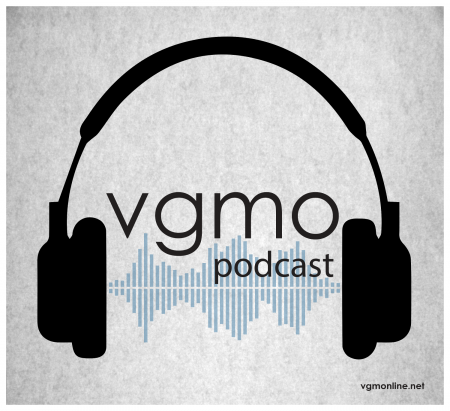 Speakers:
Emily McMillan
K.T. Wong
Bonnie Bogovich (Guest speaker)
Editor:
Renzo G. Heredia
Producer:
Emily McMillan
Track Credits:
Final Fantasy XV – "Omnis Lacrima"
(Yoko Shimomura)
Kingdom Hearts II – "Desire for All That is Lost"
(Yoko Shimomura)
Xenosaga Ep. 3 – "Hepatica Kos-Mos"
(Yuki Kajiura)
Assassin's Creed 3 – "Danton's Sacrifice"
(Sarah Schachner)
Everybody's Gone To The Rapture – "The Mourning Tree"
(Jessica Curry)
Opening Theme:
"Sonic's Dilemma", Renzo G. Heredia, 2016


Posted on April 30, 2016 by Renzo G. Heredia. Last modified on January 5, 2017.