Annual Game Music Awards 2014 – Organisations of the Year

We are proud to present the winners in the 'Organisations of the Year' category of the Annual Game Music Awards 2014. These panel-voted, officially-recognised awards provide a thorough and wide-reaching recognition of achievement in game music over the last year. The panelists have selected their choices by carefully considering the merit of the game music created this year — as art and entertainment, as part of in-game experiences and as part of stand-alone albums. Congratulations to all winners, runners-up, and nominees.
Outstanding Production — Game Developer
Atlus
Atlus' newest musicians have each stepped up to take and excel in lead roles: Toshiki Konishi on Persona 2: Eternal Punishment (2012), Ryota Koduka on Shin Megami Tensei IV (2013), and Atsushi Kitajoh on Persona Q: Shadow of the Labyrinth (2014). Their sound team is now one of the successful in the business.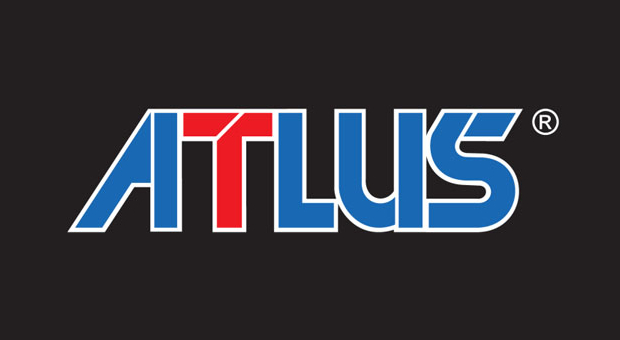 Runners-Up
PlatinumGames
Harmonix Music Systems
Other Nominations
Arc System Works
Blizzard Entertainment
Bungie
Gust Corporation
Nihon Falcom
PopCap
Telltale Games
Outstanding Production — Game Publisher
Nintendo
Nintendo have published a myriad of internal (e.g. Mario Kart 8, Captain Toad: Treasure Tracker, Donkey Kong Country) and external (e.g. Bayonetta 2, Super Smash Bros., Hyrule Warriors) productions this year. Partnering with top-tier developers, they ensured each was outstanding on the audio front.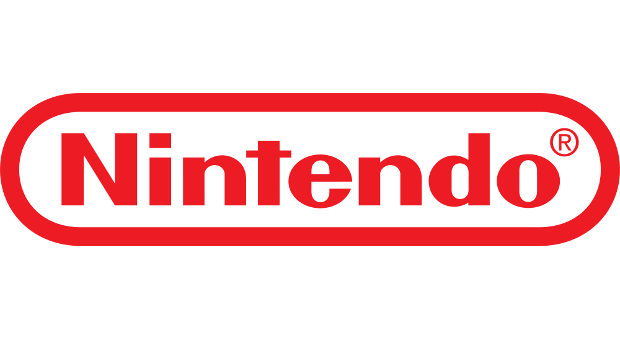 Runners-Up
Sony Computer Entertainment
Capcom
Other Nominations
Activision
Bethesda Softworks
Electronic Arts
Sega
Square Enix
Tecmo Koei
Ubisoft
Outstanding Production — Music Studio
Elements Garden
Sought after in the video game, anime, and pop music industries alike, Elements Garden are known for their lavishly-produced theme songs and emotional background music. This year, they made a particular impact in the video game world with their delightful acoustic scores to Chaos Rings III and Shining Resonance.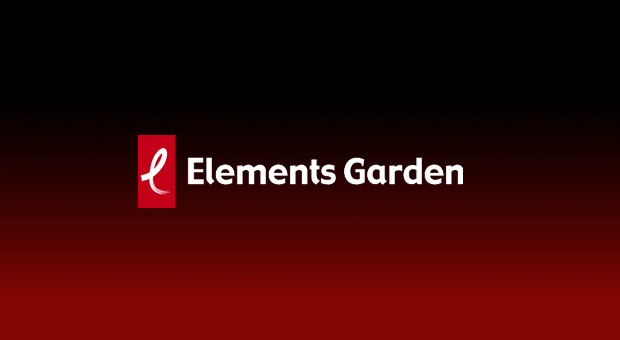 Runners-Up
Unique Note
noisycroak
Other Nominations
Dynamedion
Finishing Move
Procyon Studio
Remote Control Productions
SomaTone Interactive
T's Music
ZIZZ Studio
Outstanding Production — Record Label
Square Enix
Square Enix have stood out this year for the way they have combined publishing a steady stream of soundtracks with other fantastic products: the Kingdom Hearts HD box set, Romancing SaGa remasters, several arranged albums, and the debut records of the bands of Takeharu Ishimoto and Masayoshi Soken.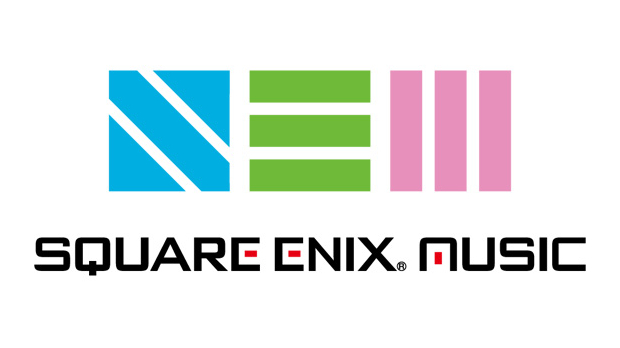 Runners-Up
Scarlet Moon Records
SuperSweep
Other Nominations
Joypad Records
Invada Records
La-La Land Records
Sega / Wavemaster
Sumthing Else
Technosoft
Tecmo Koei Games / KOEI
Outstanding Production — Publication, Broadcast, or Film
A Composer's Guide to Game Music
A Composer's Guide to Game Music isn't the first of its kind, but it's certainly among the very best. LittleBigPlanet composer Winifred Phillips offered an accessible yet deep insight into the process of making game music, balancing a focus on creative aspects with considerations of technical and business aspects.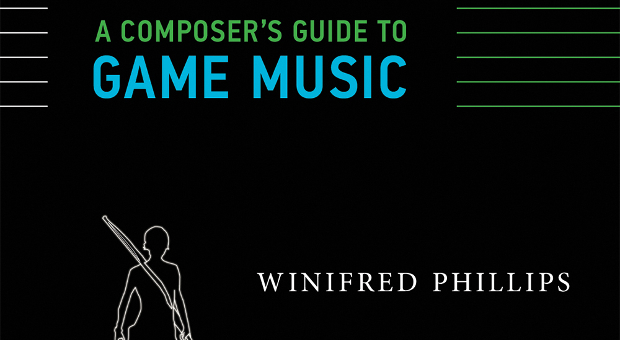 Runners-Up
Re-Imagining the Sound of Pre-School Games
Diggin' in the Carts (tie)
Top Score (tie)
Other Nominations
Mega-Lo-Mania: A Nerd Rap Documentary
Nitro Game Injection
Sound Play: Video Games and the Musical Imagination
The Essential Guide to Game Audio
The Oxford Handbook of Interactive Audio
Touhou Tuesday
Posted on February 9, 2015 by Chris Greening. Last modified on February 9, 2015.