Assistant film composer promoted to lead role for Rise of the Tomb Raider
After months of speculation, the composer of Rise of the Tomb Raider has finally been announced: Bobby Tahouri. Tahouri has served for many years as an assistant composer to Ramin Djawadi on projects such as Iron Man, Game of Thrones, and Medal of Honor: Warfighter.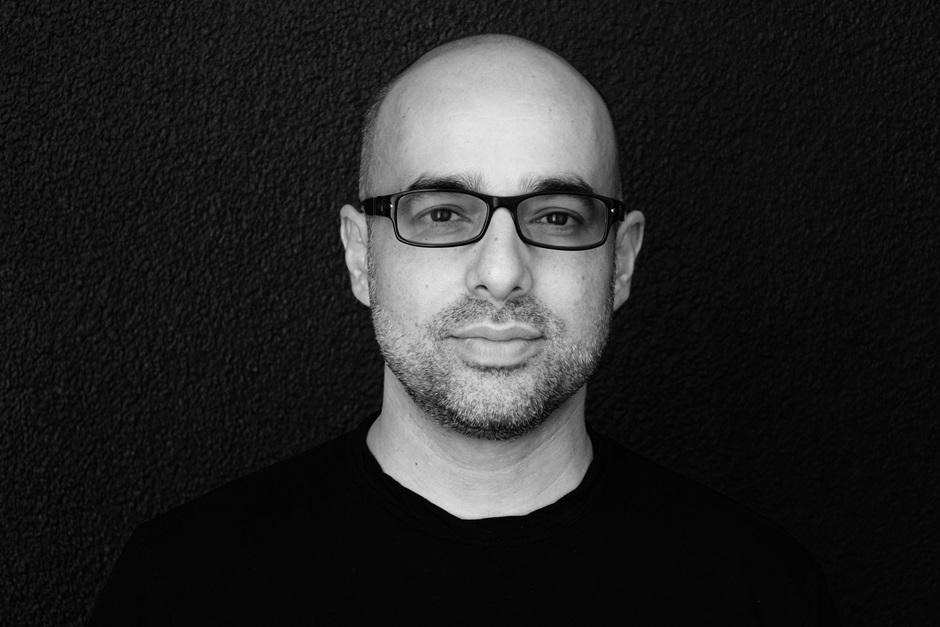 Rise of the Tomb Raider marks Tahouri's largest project to date as a solo composer. He has expressed excitement about being part of it: "It's been an honor working on such a storied franchise. Lara is someone who embodies an indomitable spirit, and crafting music to accompany her on her journey has been a fantastic experience."
A preview of his cinematic score for the title can be heard above. While the news announcement hinted the possibility of an official soundtrack release, no details have been officially announced about whether one will be made available.
Posted on October 10, 2015 by Chris Greening. Last modified on October 10, 2015.