Podcast Episode 11: Yoko Shimomura
Greg and Richard discuss at great length the splendid and prolific career of legendary video game music composer Yoko Shimomura. There is much to tackle between her humble beginnings, her rise to the spotlight and her ever-evolving sound. Tune in as they discuss tracks from Kingdom Hearts, Final Fantasy XV, Super Mario RPG, and many more.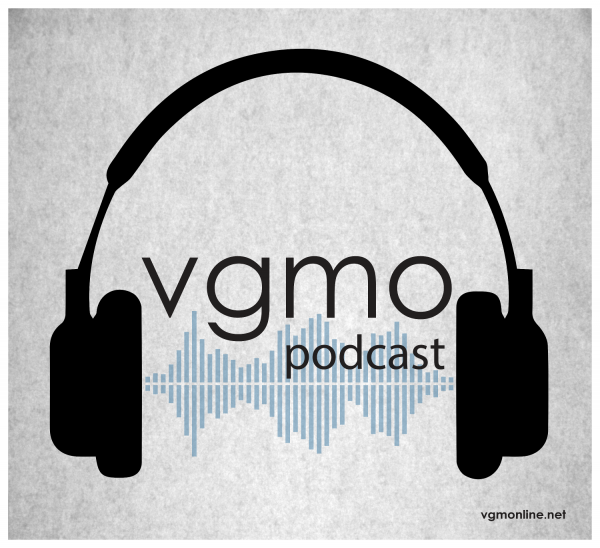 Email or tweet us (@VGMOnline) with questions, comments, or suggestions!
Episode 11: Yoko Shimomura
Speakers:
Greg Fisher
Richard Kruse
Editor:
Tiago Rodrigues
Producer:
Emily McMillan
Opening track:
"Sonic's Dilemma", Renzo G. Heredia, 2016


Posted on March 29, 2018 by Emily McMillan. Last modified on March 29, 2018.