Xenogears Concert to be livestreamed
The 20th anniversary Xenogears concert is to be livestreamed on Japanese streaming service NicoNico. Tickets to view the stream are priced at 2,500 JPY (approximately $23). Featuring Yasunori Mitsuda, ANUNA and Joanne Hogg, the stream will be of the final show on April 8th. You can book tickets on NicoNico's English website.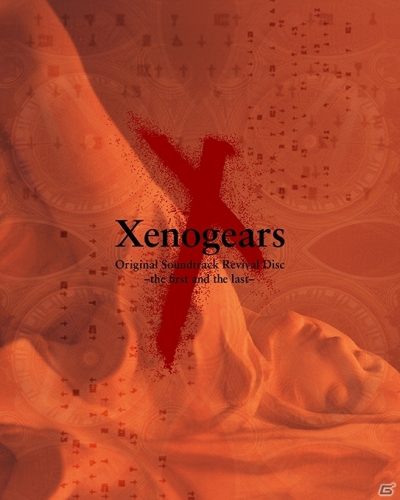 Earlier this year, we reported that a special 20th anniversary soundtrack would be released on April 4th, and would include brand new tracks from Irish choir ANUNA. Square Enix today announced the four new tracks that ANUNA have produced.
We, the Wounded Shall Advance into the Light (Revival Version)
 Memories Left Behind (Revival Version)
The End of Childhood (Revival Version)
The Beginning and the End (Revival Version)
Posted on March 29, 2018 by Mathew Gallagher. Last modified on March 29, 2018.