Report: Xenogears to receive 20th anniversary soundtrack
Japanese website Gamer.ne has reported that fan favourite, Xenogears, will be receiving a special 20th anniversary soundtrack release. Entitled "Xenogears Original Soundtrack Revival Disc -the first and the last-", the soundtrack is being handled by the game's composer and arranger Yasunori Mitsuda, who will be collaborating with Irish choir ANUNA (continuing their partnership from Xenoblade Chronicles 2) and original Xenogears vocalist Joanne Hogg.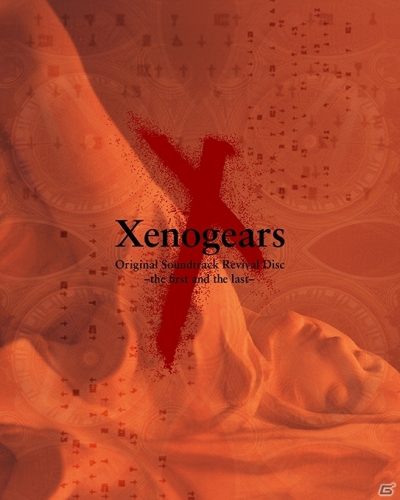 The soundtrack is reported to be a blu-ray release and is slated for April 4th. We will provide any new information on this release as we receive it.
We reached out to Procyon Studio for confirmation but they were unable to provide any information.
Posted on January 27, 2018 by Mathew Gallagher. Last modified on January 27, 2018.