Austin Wintory's The Banner Saga coming to vinyl
iam8bit have announced that they will bring Austin Wintory's AGMA-winning soundtrack to The Banner Saga to vinyl this year. The double LP set will feature the complete vinyl soundtrack for the game, a code to download a digital copy of the soundtrack, and exclusive cover art by the game's art director Arnie Jorgensen. No doubt the decision to release the vinyl was inspired by the strong reception to Wintory's Journey set released last year.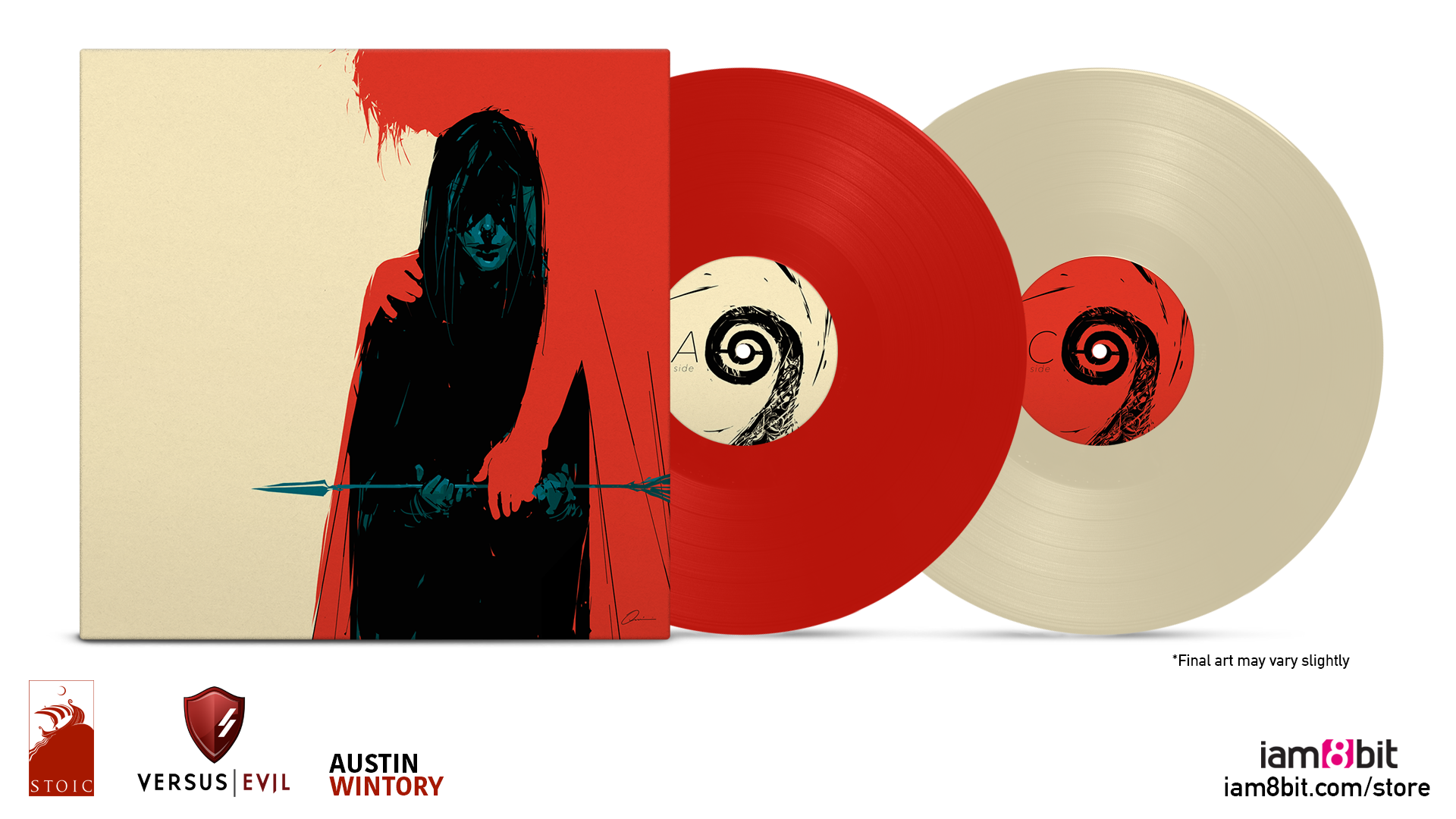 Retailing for 40 USD, the vinyl set is available to pre-order now and will ship in Q2 2016. The vinyl revival looks set to lead to many more game music releases in 2016. In addition to this one, iam8bit have several other 2016 vinyl releases planned, including for the Uncharted series, Guild War 2: Heart of Thorns, FTL, and Dustforce.
Posted on January 22, 2016 by Chris Greening. Last modified on January 22, 2016.