Irish alternative rocker targets indie game developers with new studio
Stephen Purcell, the co-founder, songwriter, and drummer of acclaimed alternative rock band We Should Be Dead has set up a game music studio in his homeland of Ireland. Called Indie Game Tunes, the studio offers affordable game music composition targeted at indie game developers.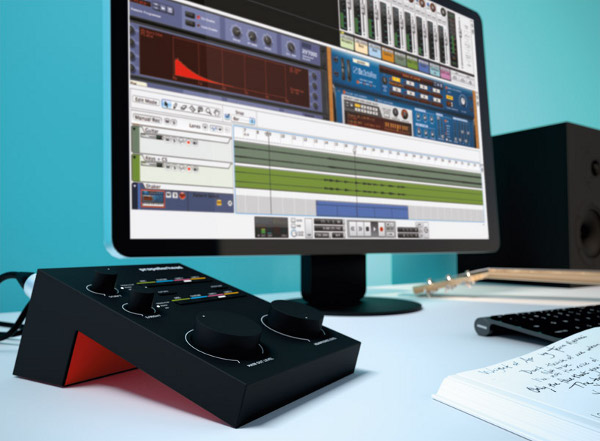 In Purcell's own words, "At Indie Game Tunes, our objective is to meet your demands, in a quick, relaxed, and time efficient manner. In addition, 'nothing is out of bounds' when it comes to client requests. As a wise man once said, 'anything you want, you got it'.
"We can offer everything from chilled electronica to chiptune, hip hop, indie pop, post punk, reggae, psychedelia, 60's beat pop, 70's funk and disco, 90's hair metal, trance and much more. We cater for a number of formats, including WAV, OGG, MIDI, MP3, and SID." Snippets of the studio's demos can be heard below.
Posted on September 19, 2014 by Chris Greening. Last modified on September 19, 2014.