Video Games Live has a jam-packed year of concerts ahead
Nine years after its debut, Tommy Tallarico's concert tour Video Games Live continues to attract massive crowds across the world. Blending orchestral performances with video projects, rock show lighting, and interactive segments, the tour features music from the biggest Western and Eastern video games.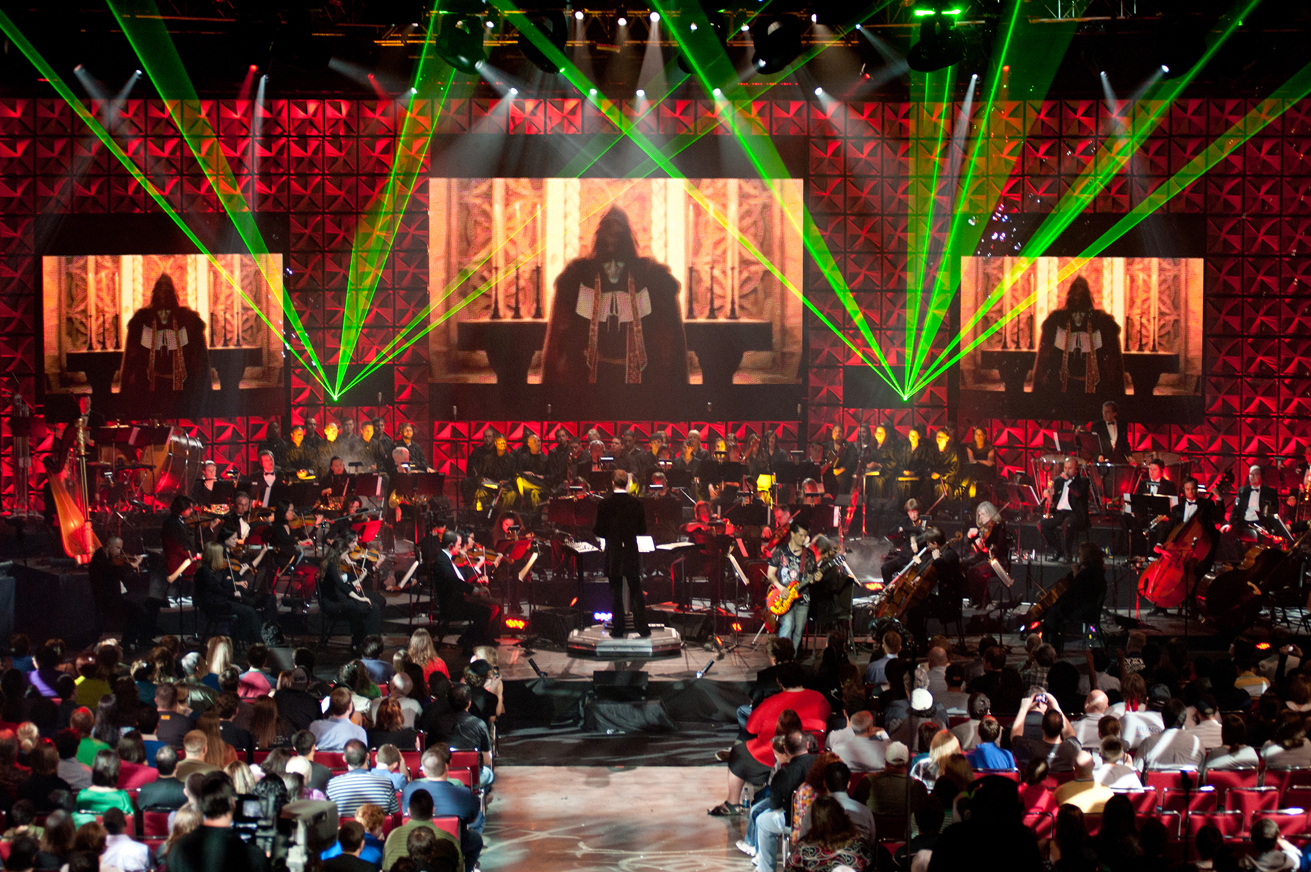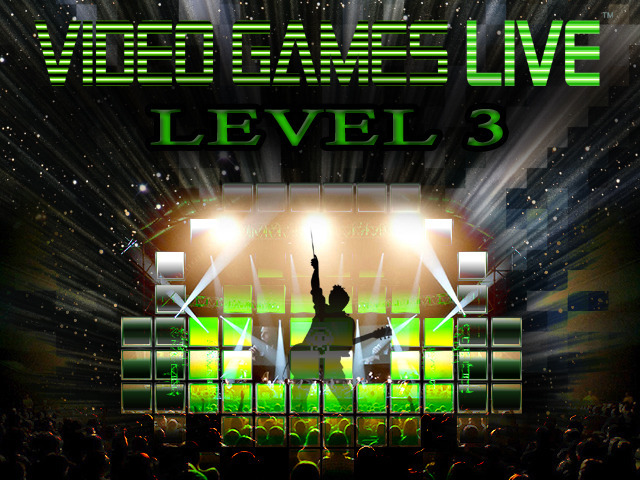 Having recently released their Kickstarted album release Video Games Live: Level 3 the tour has recently announced its 2014 concert dates. This year's tour will bring Video Games Live across the United States, through Mexico, China, and Dubai, and finally to the biggest countries in Western Europe. Full details and ticket links for the 50+ concert dates can be found on the official website. Also check our concert calendar to see what other game music events are coming this year.
Posted on March 19, 2014 by Chris Greening. Last modified on March 20, 2014.