Ubiktune to release final instalment of FM Funk trilogy
Award-winning chiptune record label Ubiktune have announced that they will release Soundshock 3: FM Funk Nirvana!! on Saturday. This album will be the final instalment of the FM Funk trilogy of albums, which are multi-artist albums that hybridise funk styles with FM synthesizers.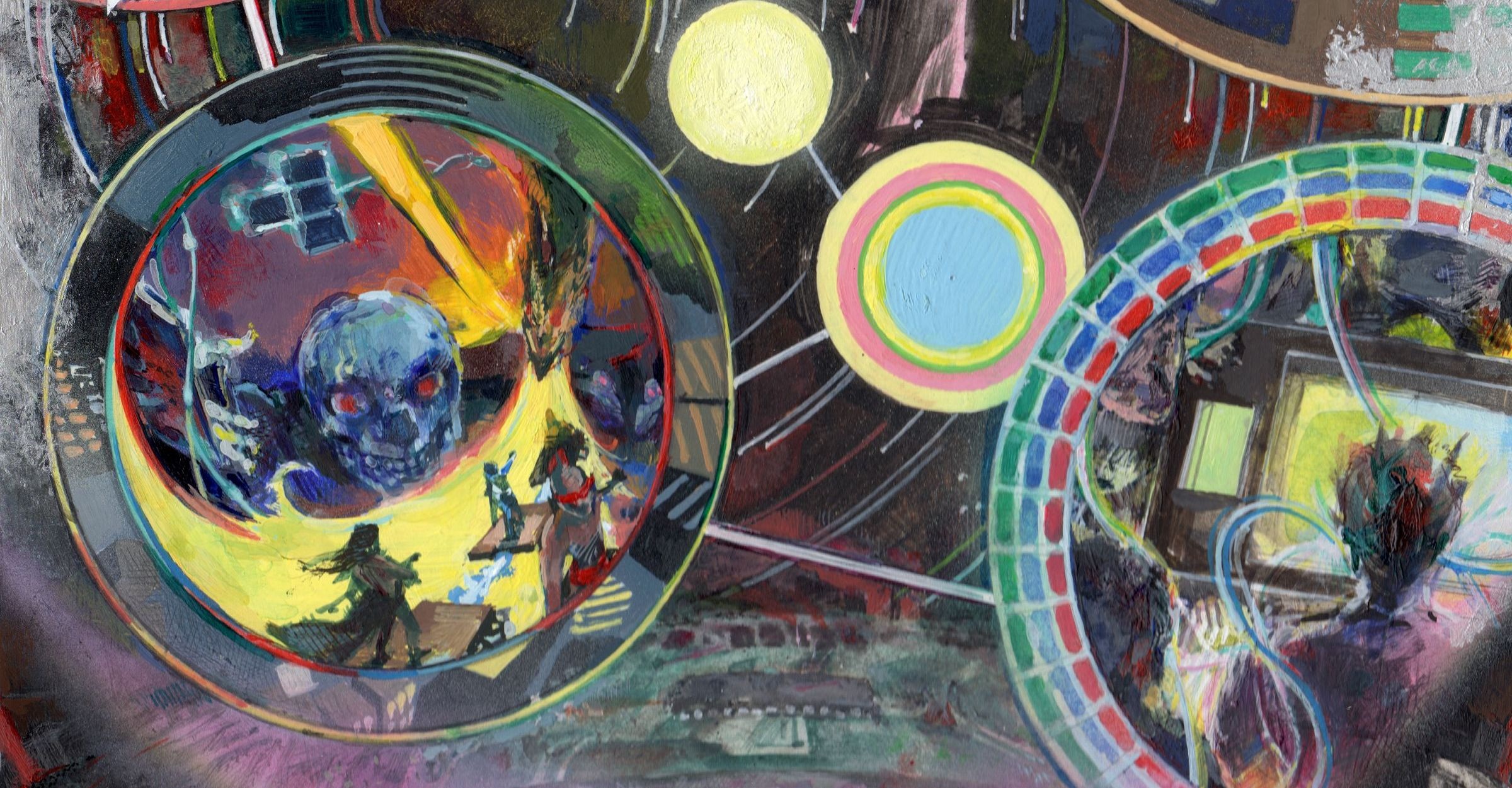 FM Funk Nirvana!! will feature 16 new tracks, 19 international musicians, and 17 different hardware and software FM synthesizers. The album will bring back several veterans of the series, including Keishi Yonao, Simon Stålenhag, Extent of the Jam (Louis G), bacter and Bomb Boy. They'll be joined by scene newcomers such as stinkbug and Chimeratio.
The album will be released on January 7 initially on Bandcamp and Soundcloud. Check out our reviews of the first and second instalments of the series for an insight into what you might expect from the album.
Posted on January 5, 2017 by Chris Greening. Last modified on January 8, 2017.