Two new albums coming for the Phantasy Star Online series
SEGA's Phantasy Star series will be the subject of two new albums next year. Set for January 27 release by the Wavemaster label, the Phantasy Star Online 2 Original Soundtracks Vol. 4 will feature four more discs of music from Hideaki Kobayashi ever-expanding electro-orchestral soundtrack for the MMORPG sequel.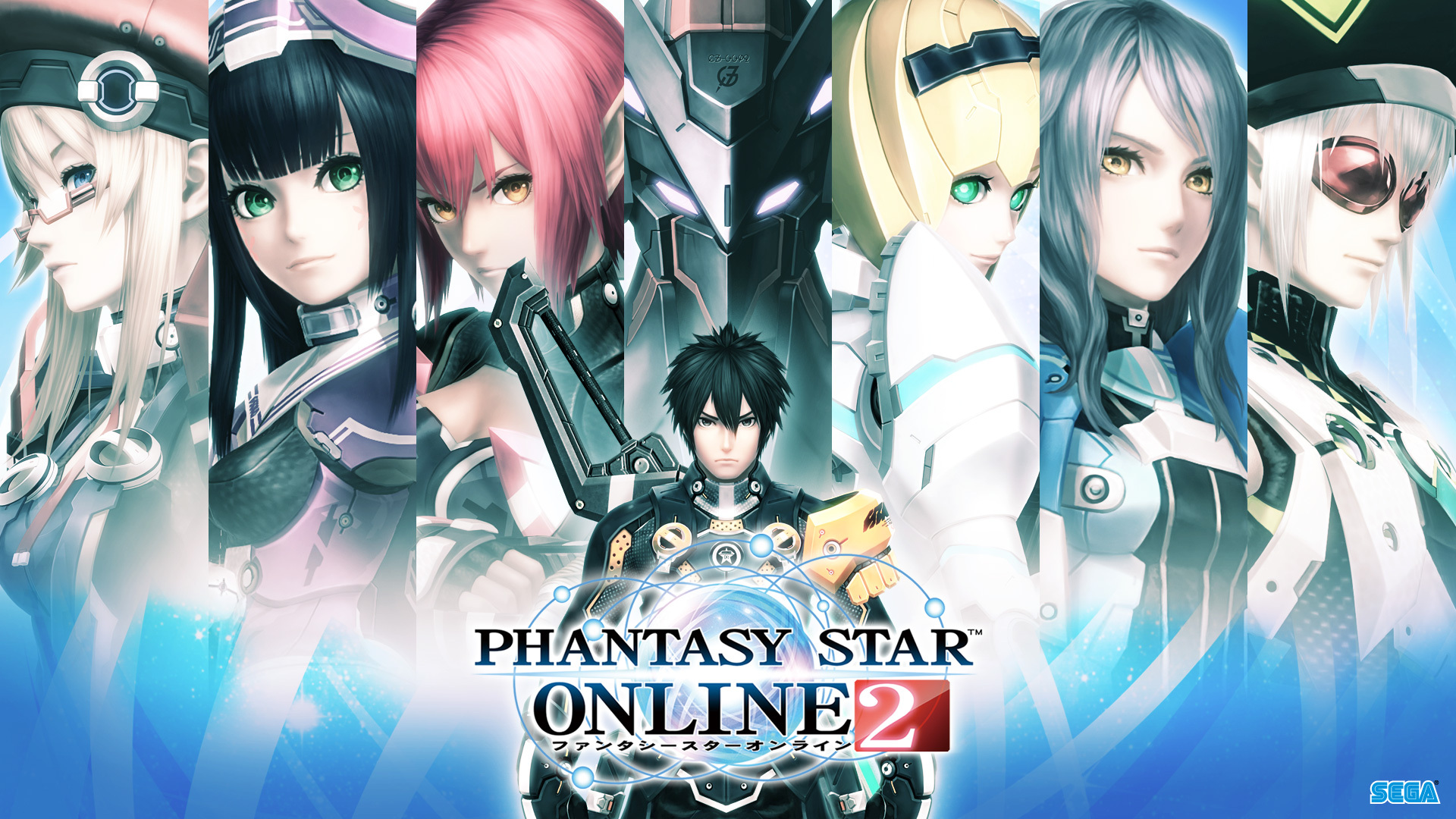 On March 26, SEGA will additionally release the Phantasy Star Online Series 15th Anniversary Concert -Sympathy 2015- Live Memorial Album. The three CD set will feature live recordings of the series' orchestral tribute concert that occurred earlier this year. It will additionally be released on DVD and Blu-ray for those wanting the full video experience.
Posted on November 20, 2015 by Chris Greening. Last modified on November 20, 2015.