Tron: Legacy, Oblivion composer teases game score involvement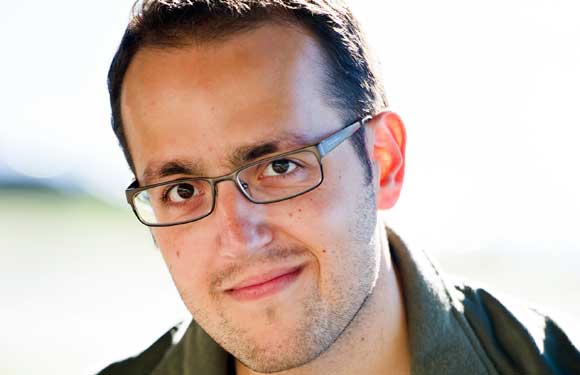 In a Twitter conversation with us today, Joseph Trapanese confirmed that he has recently completed his first game score. Though he can't reveal the project yet, we can look forward to an announcement in good time:
@V_G_M_O Just finished scoring my first video game. I can't talk about it yet tho

— Joseph Trapanese (@JoeComposer) April 25, 2014
Trapanese is best known for co-composing and orchestrating Tron: Legacy with Daft Punk and Oblivion with M83. He has also worked on the animated series Tron: Uprising and the Indonesian martial arts films The Raid and The Raid 2. It's easy to imagine his thematic fusion style working beautifully in a video game.
Posted on April 25, 2014 by Chris Greening. Last modified on April 25, 2014.