Tomoki Miyoshi writes piano-focused soundtrack for new Square Enix RPG
It was announced in Famitsu today that Tomoki Miyoshi wrote the soundtrack for the new role-playing game Ikenie to Yuki no Setsuna (aka Project Setsuna. An industry newcomer, Miyoshi's previous credits include the cinematic music for SoulCalibur V and the score for Majin Station. You can learn more about him in our interview here.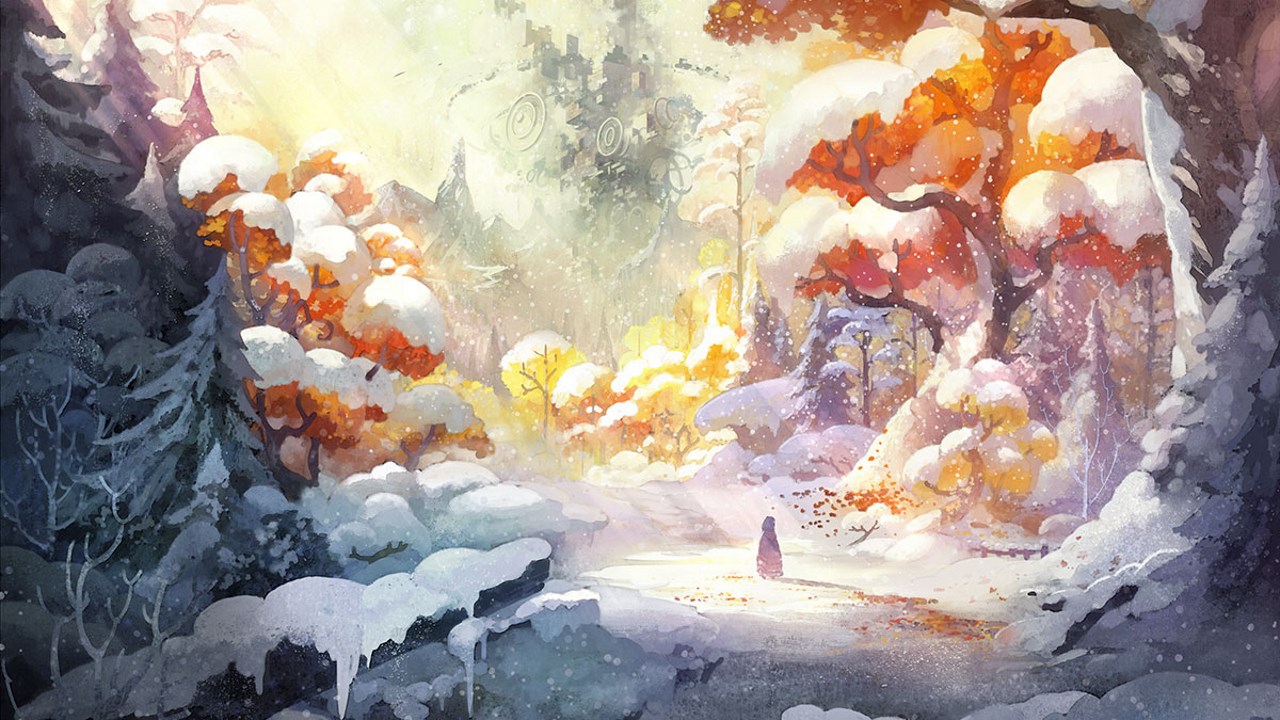 Miyoshi wrote a piano-focused score for the title. Almost all the tracks are solo piano pieces that were written to match the game's setting and performed by Randy Kerber. His main theme can be heard at the official site. Developed by Tokyo RPG Factory and published by Square Enix, the PlayStation 4 and PlayStation Vita title will release in Japan on February 18.
Posted on January 22, 2016 by Don Kotowski. Last modified on January 22, 2016.