Tom Salta's Halo: Spartan Strike soundtrack released
The newly-released Halo: Spartan Strike is a mobile top-down shooter featuring a new story set in the Halo universe. Returning from his roles on Halo 2: Anniversary and Halo: Spartan Assault, Tom Salta penned the soundtrack for the franchise under the direction of Paul Lipson.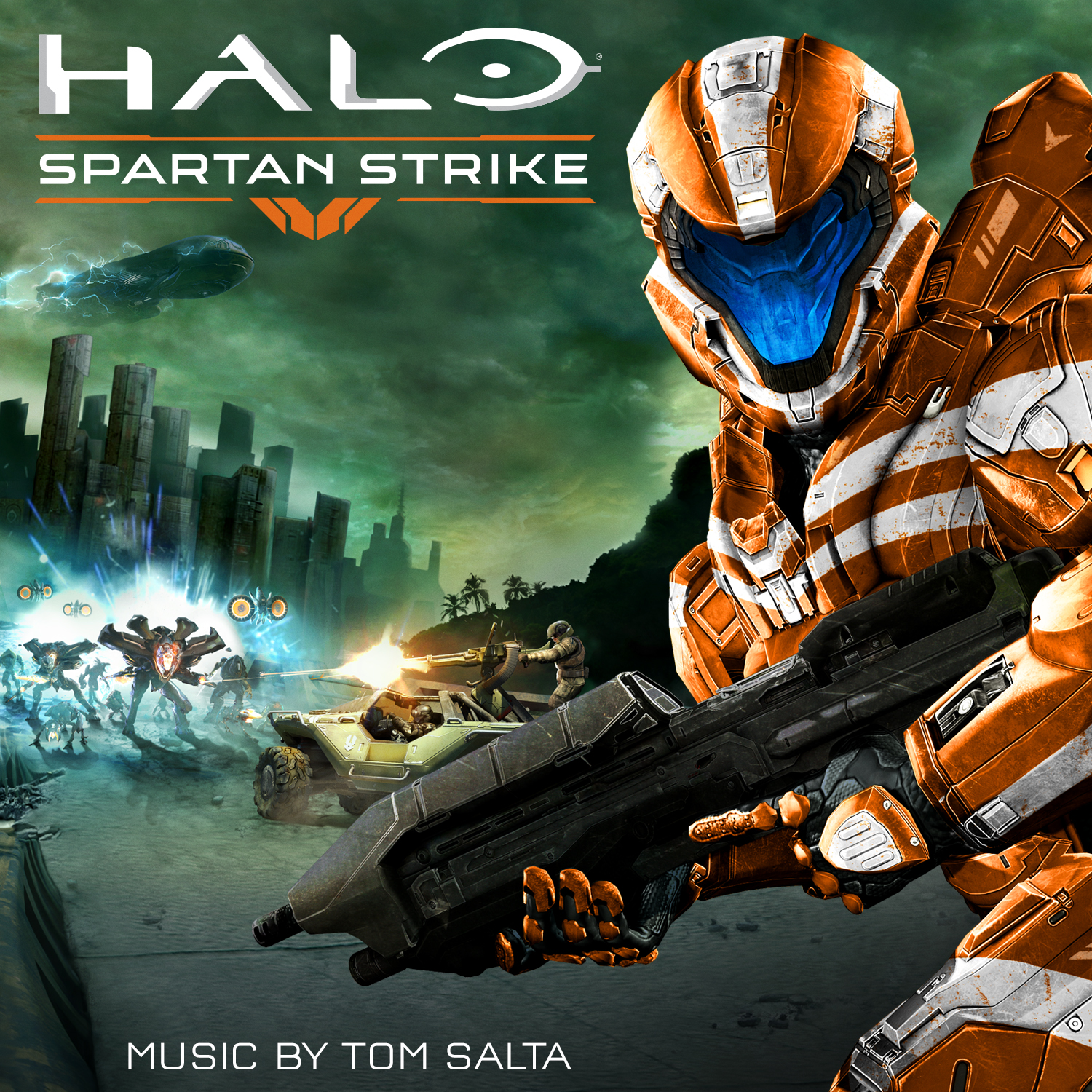 The music is promised to continue the sound of the Halo franchise, "featuring ethereal choral arrangements, piano motifs, synth ambience and sweeping sci-fi orchestral compositions that are distinctly identifiable and authentic to the franchise". The score was recorded with the New York Film Chorale and Macedonian Radio Symphonic Orchestra, and features solo performances by vocalist Jillian Aversa and guitarist Steve Ouimette.
To coincide with the release of the game, the official soundtrack for the title is now available for download on iTunes and other digital music services. It features 22 new tracks specifically composed for the game.
Posted on April 18, 2015 by Chris Greening. Last modified on April 18, 2015.