Halo: The Fall of Reach soundtrack detailed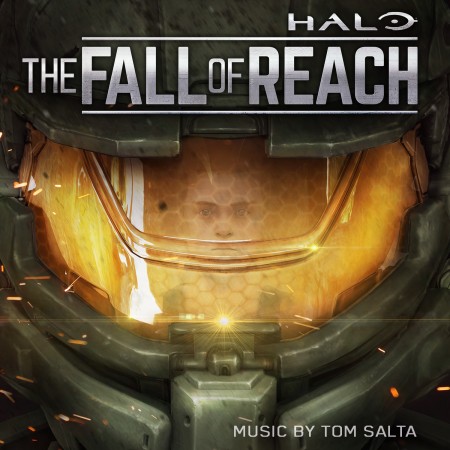 The acclaimed composer who was responsible for scoring various blockbuster videogames such as Tom Clancy's Hawx series, Future Soldier and even Halo Combat Evolved will be lending his talent to yet another Halo related project, Halo: The Fall of Reach. The Fall of Reach is an animated series that takes a deeper look at the spartan program, which was responsible for giving birth to the iconic Masterchief.
Salta's score is said to not only support the origin story for Masterchief through original themes but will also pay respect to the unique blueprint left behind by the previous composers. Furthermore, with the help of Frank O' Connor, Halo's Franchise director, he has also written a completely original song, "Take This Life" which features the vocals of  Jillian Aversa.
The soundtrack will be available for purchase on the 4th of December through leading music retailers such as iTunes, while the samples can be streamed for it through the 343 studio's soundcloud page.
Posted on December 2, 2015 by Harris Iqbal. Last modified on December 4, 2015.