Three-disc soundtrack coming for The King of Fighters XIV
On August 23, SNK's The King of Fighters XIV will be released worldwide for the PlayStation 4. In common with previous soundtracks in the series, the game is expected to feature a diverse contemporary soundtrack to portray the various characters and events of the game. As yet, the composers have yet to be announced.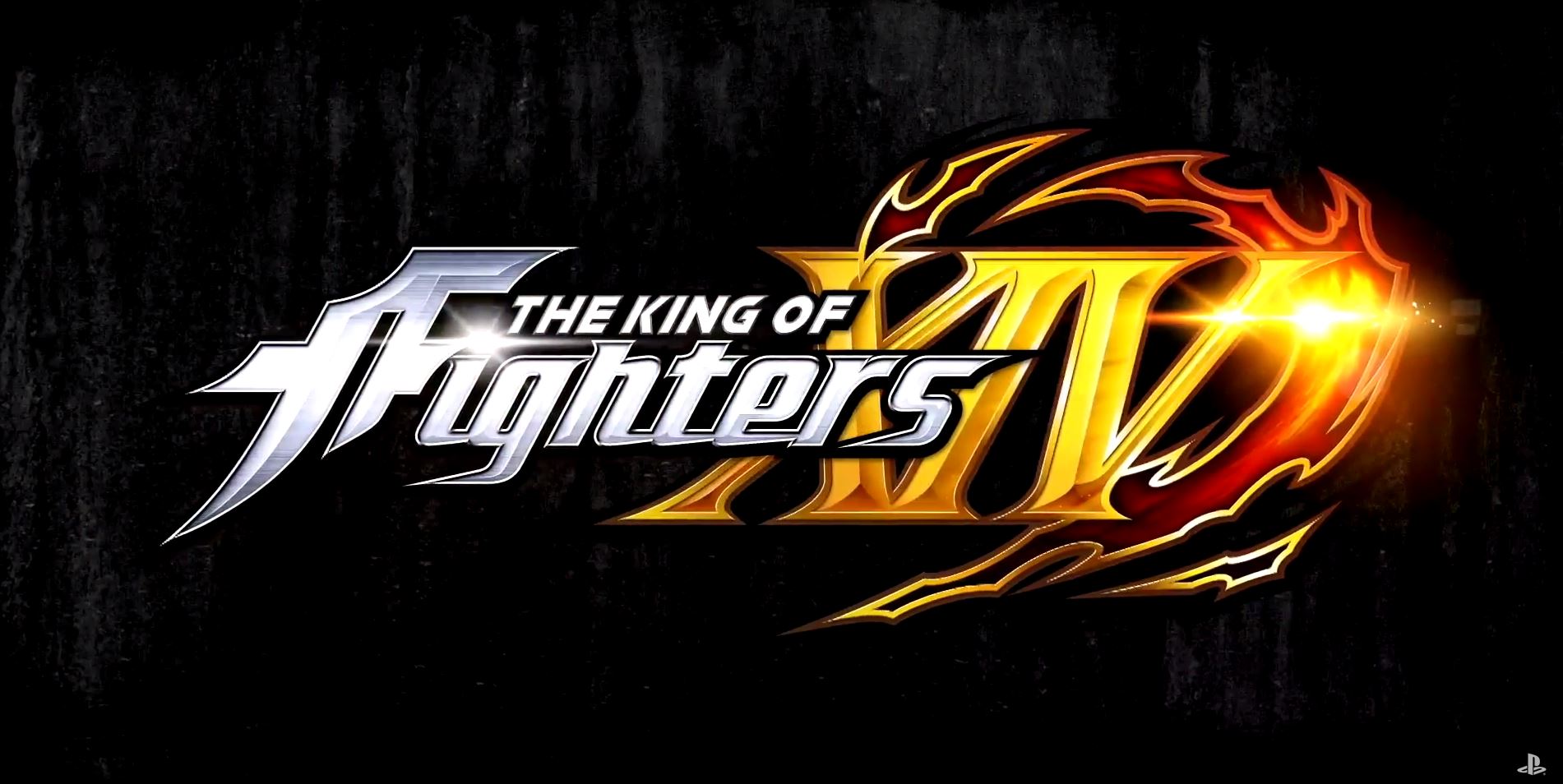 On September 21, Team Entertainment will release The King of Fighters XIV Original Soundtrack for 3780 JPY. The three-disc set will feature all the background music from the game. Moreover, for the North American release of the game, Atlus USA will bundle a three-disc, 60+ track soundtrack with the Burn to Fight Premium Edition.
Posted on July 31, 2016 by Chris Greening. Last modified on July 31, 2016.