The Witcher 3 composer returns for Cyberpunk 2077
Marcin Przybyłowicz, the audio director and co-composer of the critically-acclaimed, AGMA-winning soundtrack for The Witcher 3: Wild Hunt, has announced that he is leading the music production for CD Projekt RED's next big title: Cyberpunk 2077.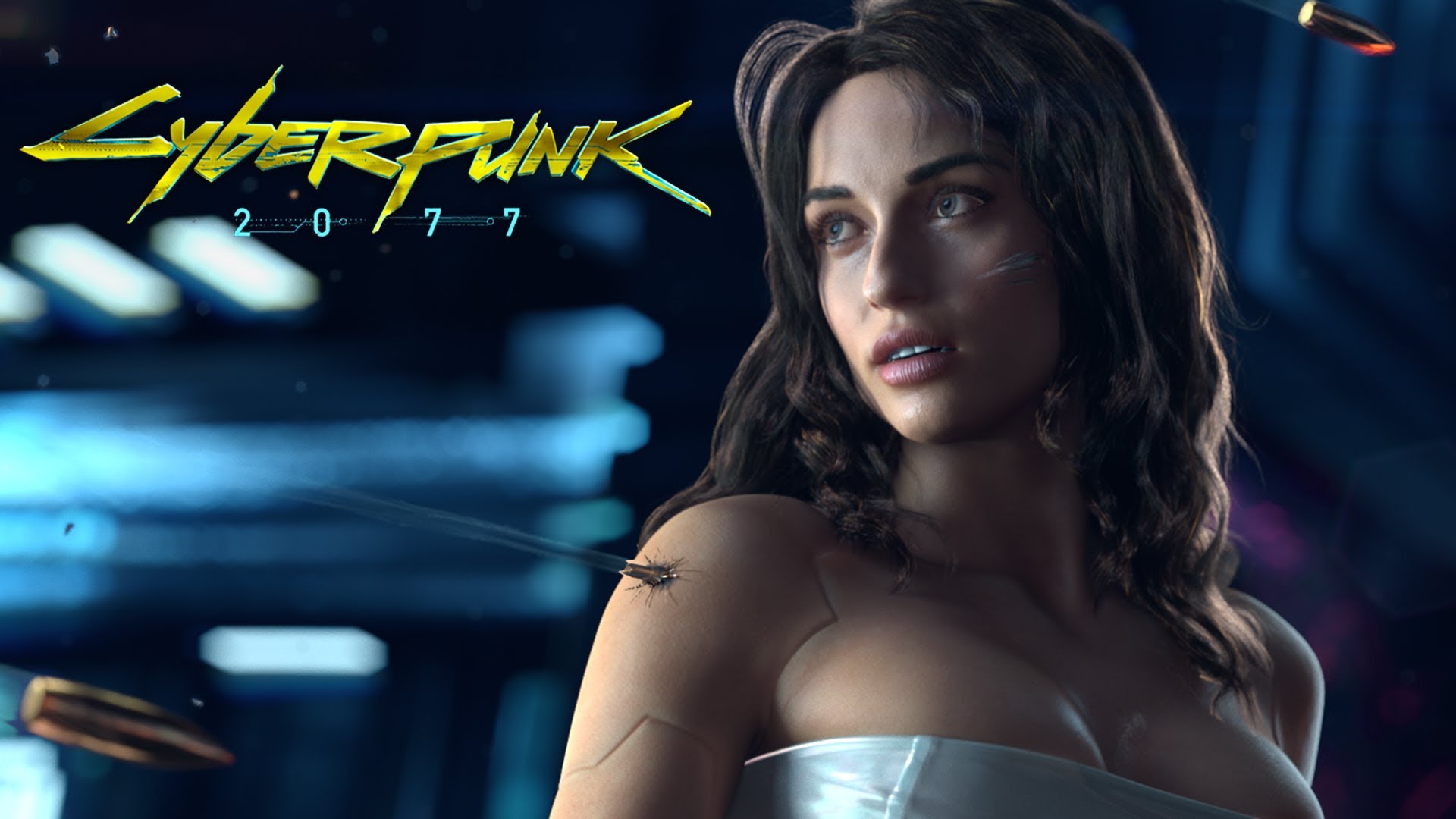 Moving from fantasy folk epic to retro-futuristic sci-fi, the title sounds like it will be a major new challenge for the composer. At present, details about Cyberpunk 2077 and its score are otherwise scarce, as development ramps up towards its completion.
Posted on March 7, 2016 by Chris Greening. Last modified on April 24, 2016.