Deriviere, Przybylowicz, Musial to speak at Krakow conference
Between May 8 and 9, the video game conference Digital Dragons will occur in Krakow, Poland — home to top game developers such as CD Project RED, Techland, and People Can Fly. As revealed here, there will be a special session about the creation and evolution of video game music during the event.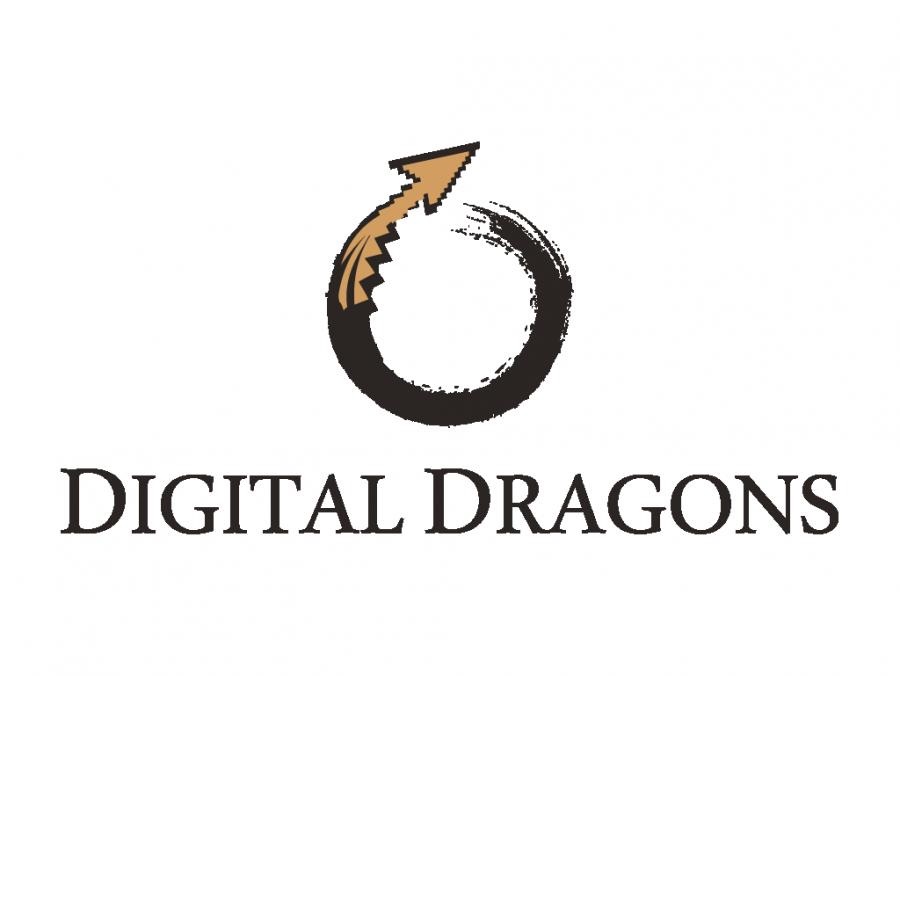 The game music session will feature discussions with top video game composers Olivier Deriviere (Remember Me, Alone in the Dark), Marcin Prybylowicz (The Witcher 2 & 3), and Piotr Musial (Bulletstorm, Anomaly). They will not only discuss their own works, but also about how the whole process of composing video game soundtracks in scope of the last one and a half decade has changed. The session will be held on the May 9 from 4 PM CET in Expo Hall, Krakow.
Posted on April 23, 2014 by Chris Greening. Last modified on April 23, 2014.