The Far Edge of Fate: Final Fantasy XIV Blu-Ray soundtrack now available
With the upcoming Stormblood expansion to Final Fantasy XIV comes the latest release of music from Heavensward: a Blu-Ray music disc of 50 tracks from the expansion. The music on the album begins with the 3.2 patch and ends with 3.5 (those who missed the original Heavensward soundtrack through 3.1 can find the equivalent here).
We listed the full tracklist back on our original announcement post, divided by patch. Final Fantasy XIV sound director and composer of Masayoshi Soken composed the majority of music on the soundtrack, with contributions from Yukiko Takada, Ken Ito, GUNN, Yoshitaka Suzuki, Kenichi Kuroda, and Sachiko Miyano. Tracks by Uematsu also appear on the soundtrack, arranged by Soken for the game.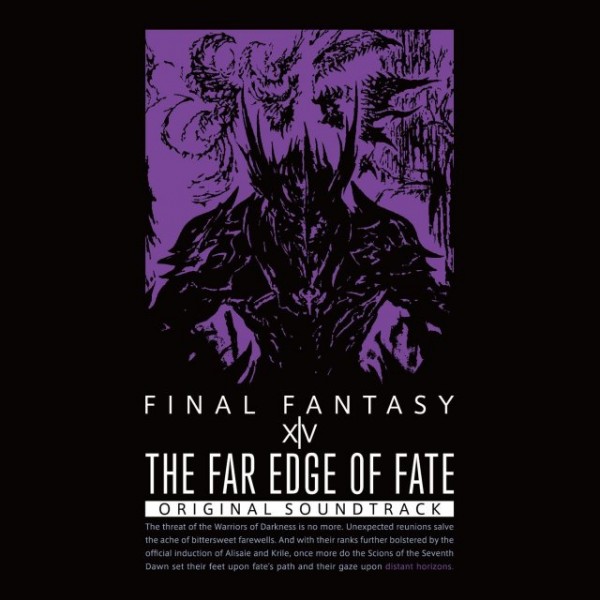 The Blu-Ray also comes with a bonus orchestral track ("Scale and Steel") and footage of performances with Susan Calloway and Soken's own band The Primals. Final Fantasy XIV players who purchase the Blu-Ray will also receive an in-game wind-up Nidhogg minion. The disc will also contain a zipped file of MP3s of all the music for easier computer access. The soundtrack is available on the Square Enix store for $49.99 USD.
Posted on June 7, 2017 by Emily McMillan. Last modified on June 7, 2017.