Stephen Barton's Titanfall to receive digital release
Electronic Arts Recordings have announced a digital soundtrack release for their top-selling mecha shooter Titanfall. The cinematic Hollywood score was composed by Remote Control Productions' Stephen Barton (Call of Duty: Modern Warfare, How to Train Your Dragon) and recorded with the London Session Orchestra at Abbey Road Studios.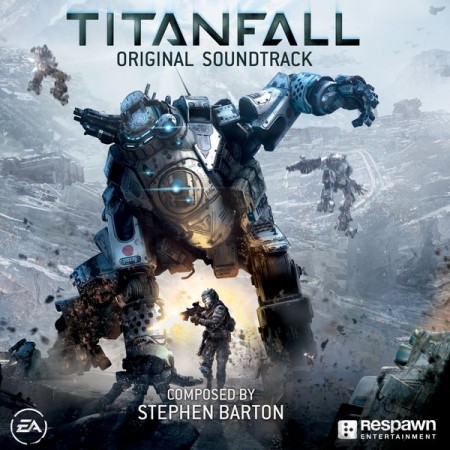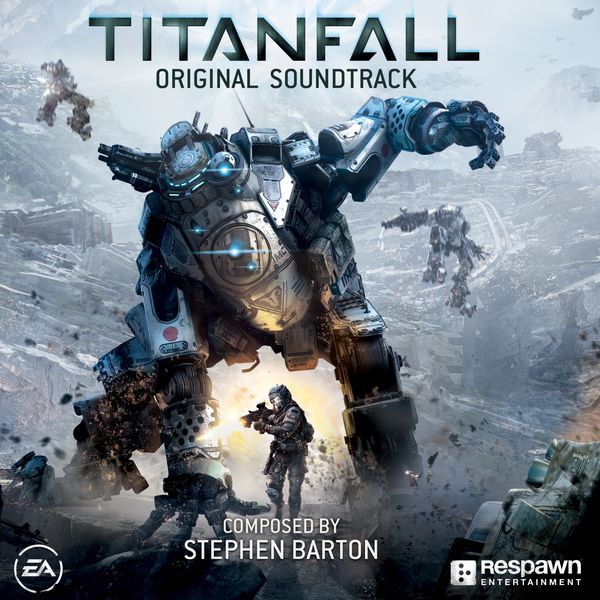 The 18-track, 60-minute soundtrack for the title will be released on April 8, 2014 on all major digital outlets such as iTunes and Amazon. The score can already previewed at Amazon UK. Look out for our review shortly after the release.
Posted on March 18, 2014 by Chris Greening. Last modified on March 18, 2014.