Mass Effect: Andromeda composer and soundtrack details
Electronic Arts announced today that their open-world action RPG Mass Effect: Andromeda will be released for PlayStation 4, Xbox One, and PC on March 21.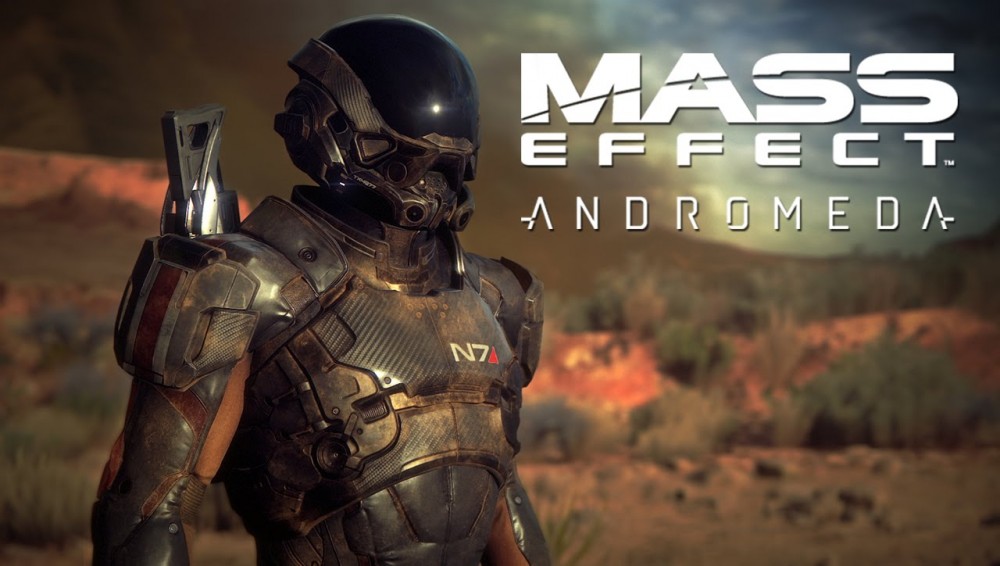 As yet, details about the music team for Mass Effect: Andromeda remain to be officially announced. However, the main theme from the game was premiered at the Video Game Musical Odyssey in Quebec last December. The program revealed that the music was penned by John Paesano, a video game newcomer best known for his work on the The Maze Runner films and DareDevil television series.
Electronic Arts have prepared a digital soundtrack for the game. The soundtrack will be bundled with the deluxe edition of the game. While unconfirmed, it is likely the release will also be available separately through the company's digital record label.
Posted on January 6, 2017 by Chris Greening. Last modified on January 6, 2017.