Square Enix to release Final Symphony audio Blu-ray in Japan
The concert series Final Symphony won massive acclaim for its lavish symphonic interpretations of music from Final Fantasy series. The London Symphony Orchestra recently recorded the arrangements at Abbey Road Studios under the baton of Eckehard Stier in the presence of Final Fantasy composer Nobuo Uematsu. Following the album's worldwide digital release on February 23, Square Enix have announced that they will release the audio recording on Blu-ray in Japan.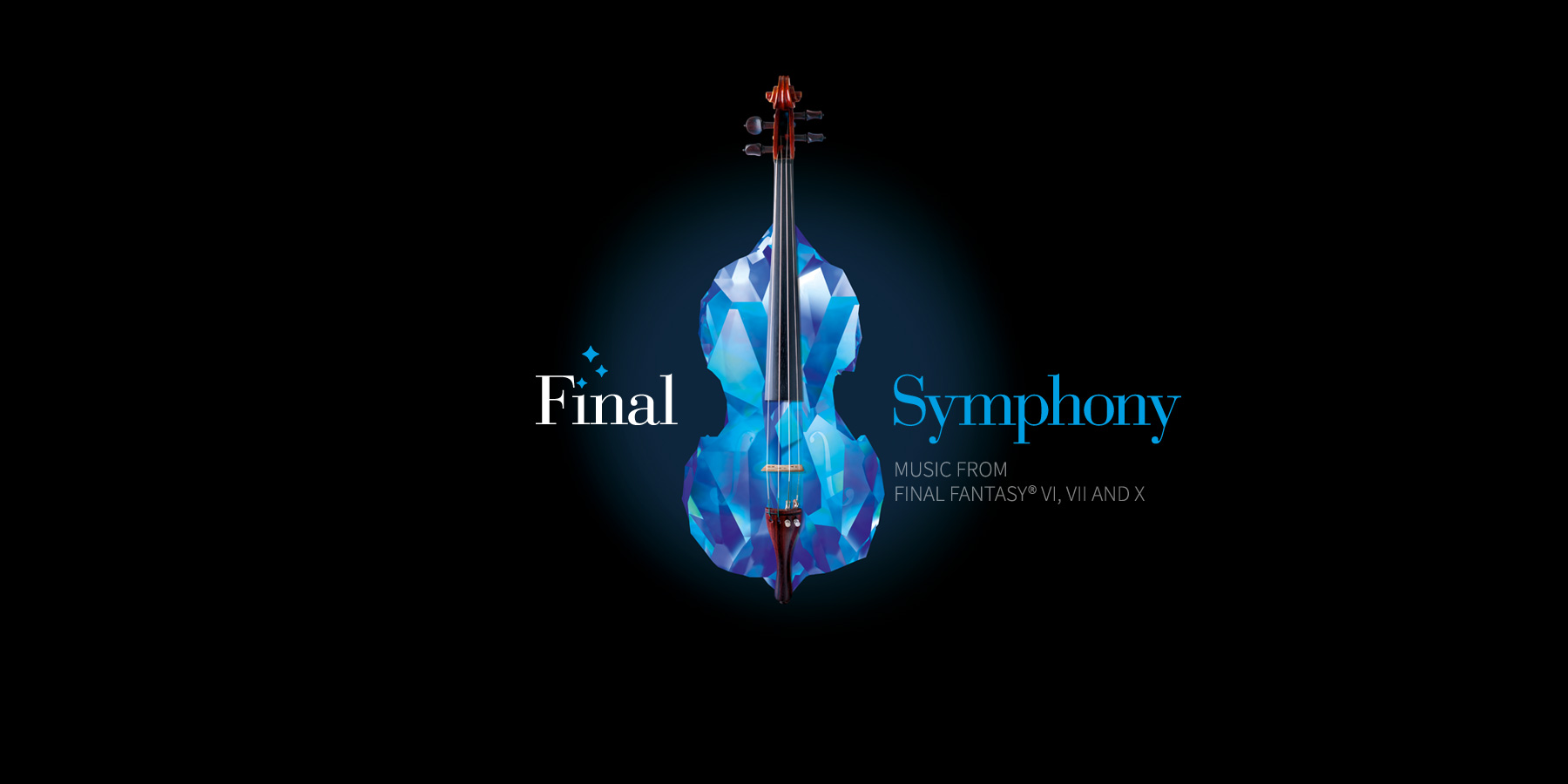 The high-fidelity audio disc will feature the London Symphony's performances in 96 kHz/24 bit audio in Stereo and 5.1 Surround sound. The Blu-ray will share the same musical contents as the digital release, as well as a collectible, in-depth guide to the arrangements, featuring full colour photography from all the recording sessions. The recording will feature a 20-minute Final Fantasy VI Symphonic Poem, a three-movement Final Fantasy X Piano Concerto, and the climactic 40-minute Final Fantasy VII Symphony, arranged by Jonne Valtonen, Roger Wanamo, and Masashi Hamauzu, as well as an original Fantasy Overture and two encores.
The concert will be released by Square Enix for 4500 JPY on September 16 to coincide with the Tokyo Game Show 2015. Ahead of the official release date, there are also plans to sell the physical album at this year's Final Symphony II concerts at Bonn on August 29 (tickets here) and the sold-out London concert on September 12. Wider plans to release the Final Symphony Blu-ray in markets outside of Japan will be announced at a later date. For more information on Final Symphony, check out our album review, concert review, and three-part listener's guide
Posted on June 26, 2015 by Chris Greening. Last modified on June 26, 2015.