Splatoon 2: Octotune soundtrack announced
Nintendo and Kadokawa have announced an expanded soundtrack to Splatoon 2. The new soundtrack, entitled Octotune, contains all the tracks from the first soundtrack, as well as new songs that have been added to the game since launch. As the title also suggests, tracks from the recently announced Octo Expansion will also be included in the release.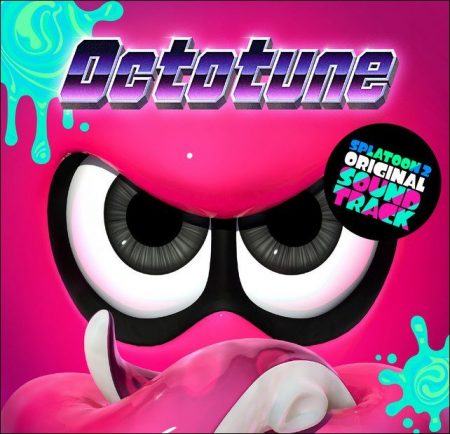 The soundtrack will release on July 18th as a 2CD release, which will feature music from Splatoon 2 concerts on disc 2. There will also be a special edition blu-ray release featuring several songs. The CD is priced at 3,200 JPY (~$29) and the blu-ray edition priced at 4,800 JPY (~$44).
Thanks to Japanese Nintendo on Twitter for the heads up.
Posted on April 19, 2018 by Mathew Gallagher. Last modified on April 19, 2018.