Splatoon 2 set for 2-disc soundtrack release
Popular Nintendo sequel Splatoon 2 is to receive a 2-disc soundtrack entitled Splatune 2. Toru Minegishi returns as the series' composer, as revealed at 2017's Nintendo Switch Experience Meeting.  The original game's score, which we reviewed in 2015, was incredibly successful, charting at second place in it's first day on Japan's Oricon charts, with over 24,000 copies sold.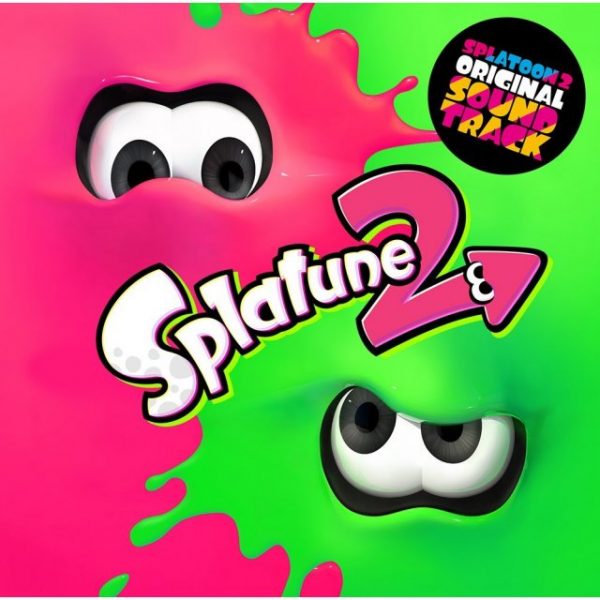 Famitsu reports that the score will include all the music from the game, including "Inkoming!" and "Ebb & Flow" by fantasy bands Wet Floor and Off the Hook. Similar to the first album, Splatune 2 will also include jingles and sound effects from the game. Included with the album is a booklet for the album, which includes interviews from the in-game bands and messages from the development team, as well as a stylised guitar pick. Splatune 2 releases on November 29th and is available to preorder from CD Japan.
Posted on October 21, 2017 by Mathew Gallagher. Last modified on October 21, 2017.