Soundtracks for Final Fight series finally being released
Over the past four years, the Japanese record label City Connection have commemorated some of Japan's most influential game developers by releasing compilation albums featuring their classic soundtracks. On December 20, 2014, they will go a step further by releasing a compilation album featuring music from an entire series.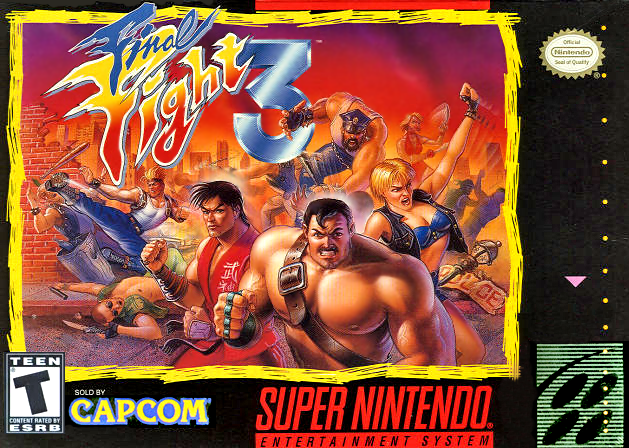 The Final Fight Sound Collection will feature an exhaustive collection of music from Capcom's classic brawling series. Spanning five CDs and one DVD, the compilation will feature the music from the Japanese-developed games in the the series, spanning Yoshihiro Sakaguchi's soundtrack to the original 1989 arcade game through multiple ports and sequels through to Jim Wallace's music for Final Fight Revenge. The contents of the album are listed below:
Final Fight (Arcade)
Final Fight (X68000)
Final Fight ONE (Game Boy Advance)
Final Fight (Super Nintendo)
Final Fight 2 (Super Nintendo)
Final Fight 3 (Super Nintendo)
Final Fight CD (Sega CD)
Mighty Final Fight (NES)
Final Fight Revenge (Arcade)
Bonus Track 1: Final Fight GUY (Super Nintendo) – 8cm CD recording
Bonus Track 2: Final Fight (X68000) – 8cm CD recording
Bonus DVD: Final Fight superplay + Final Fight Revenge official tournament video
The music from Final Fight: Streetwise and Final Fight Double Impact will be omitted. The album is available to pre-order now here for 6000 JPY (approximately 60 USD). City Connection's prior releases have been solid, so we have high hopes they will do this previously-neglected series justice here.
Posted on October 26, 2014 by Chris Greening. Last modified on October 26, 2014.